Document security is important, but it shouldn't be complicated. At DSS, our certified professionals and processes make secure document shredding as easy as dropping paper into a bin. And for a limited time, we are offering a special discount to businesses in your area*. Get half off your first 6 months of regular service or on a one-time shredding project worth $200 or more.
*Offer availability is limited and some restrictions apply. Please contact our office to see if you qualify.

We pick up the bins and either shred the paper on-site using a mobile shred truck or shred it at our facility with our industrial shredder. Later, the shredded paper is sent off for recycling, so you know your shredded documents can never be reconstituted.
1. Choose the professionals:
Document security is not something we do on the side, it is the whole focus of our business. All of our processes and training focus on how we can do document security and disposal better than anyone else in the shredding industry.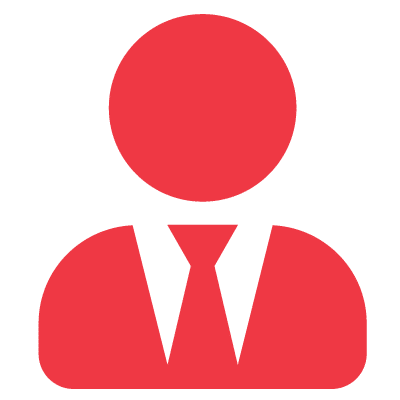 2. Choose a customer first attitude:
Because of our deep local ties, we view our clients as partners not just in privacy and information security, but also in building our communities. We pride ourselves on providing these partners with reliability, loyalty and honesty.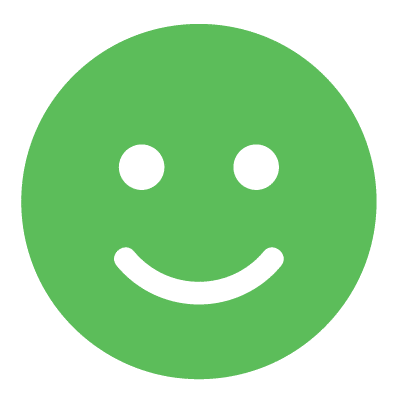 3. Choose peace of mind:
When you work with DSS you never have to worry about how your sensitive documents will be handled. Our proven security processes are third party, AAA certified, so you can have complete peace of mind that your information is protected.