Your business needs room to grow, but files, seasonal decorations, and other items can get in the way and take up valuable real estate when they are not in use. Secure offsite storage with DSS is a convenient solution for organizations of every type and size. We offer a full delivery and pickup service with rush service available so you can have what you need when you need it without wasting office space. No matter your storage need, contact us today to develop a custom storage plan.
Step 1: Analysis
We work with you to determine your unique storage needs and develop a plan that will work for you. Step 2: Indexing
Items are indexed and barcoded for tracking. You can use your own indexing system or we can provide our standard transmittal. Step 3: Pickup
We will come to your location to retrieve the items. All parent items will be scanned and added to the work order. Step 4: Scanning
At the warehouse, all parent items are scanned and their location marked as they are placed onto shelves. Step 5: Retrieval
If you need a stored item, submit a delivery request and we will bring it to your location and then pick it up when you are done. Step 6: Disposal
When stored items reach their end of life, you can request their secure destruction in order to save on storage costs. Industry specific storage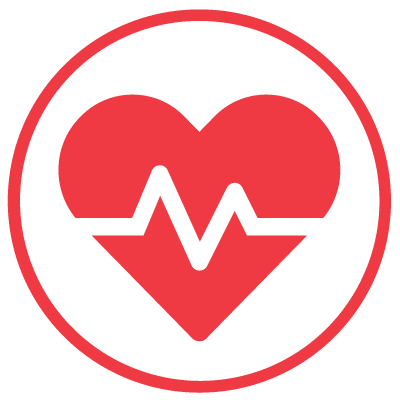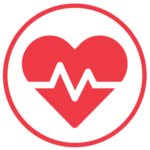 Medical records storage
Protect patient records and x-rays with HIPAA compliant, AAA certified offsite storage.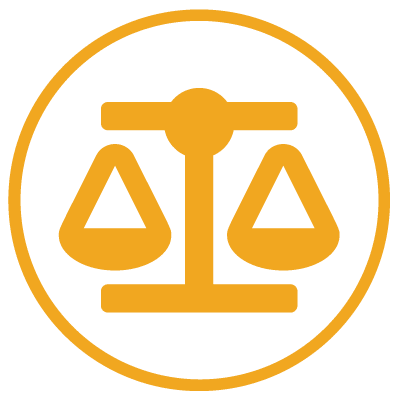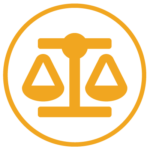 Legal records storage
Conveniently store case files and evidence in a secure offsite location. Manage your inventory online and send delivery and pick up requests.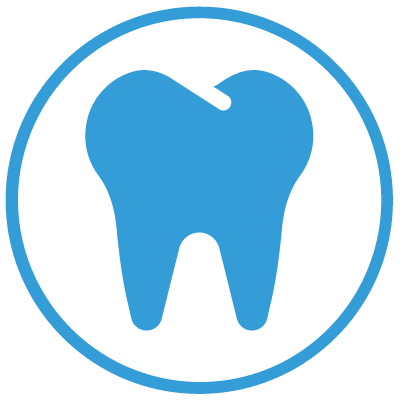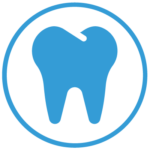 Dental records storage
Secure dental x-rays and patient files in our HIPAA compliant facility to free up space and protect patient data.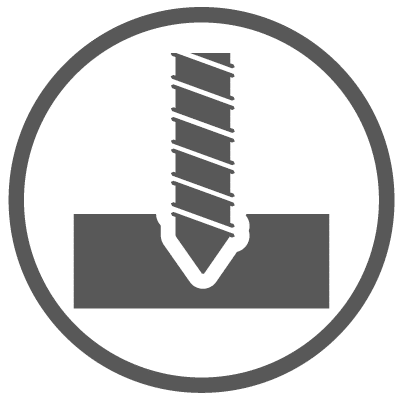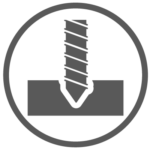 Core samples
Core samples from geological surveys contain important data, even business critical information and trade secrets. Keep them safe at a secure DSS facility.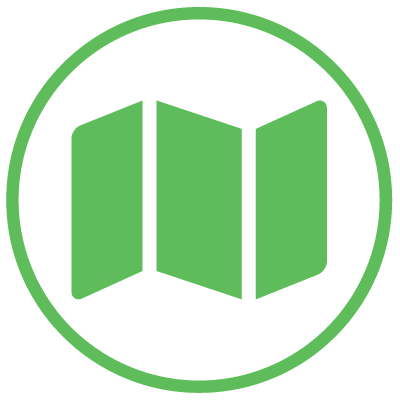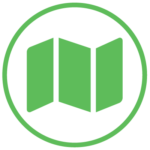 Maps and blueprints
Large format documents and drawings are bulky and difficult to organize in a commercial space. Offsite storage is the secure and convenient option.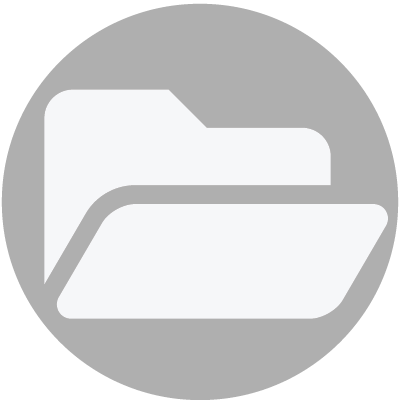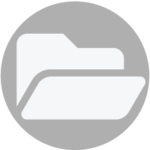 Records Storage
DSS has helped hundreds of companies of every size develop the right document solutions for their needs by offering comprehensive records management services.
Learn More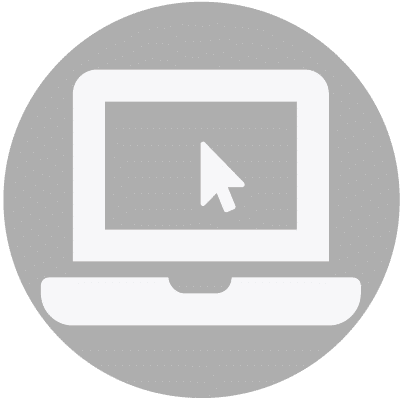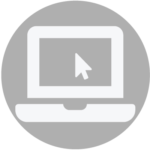 Inventory Management
We offer all of our storage customers access to the DSS Web Portal. This secure, web-based tool offers secure, online access to their inventory 24/7.
Learn More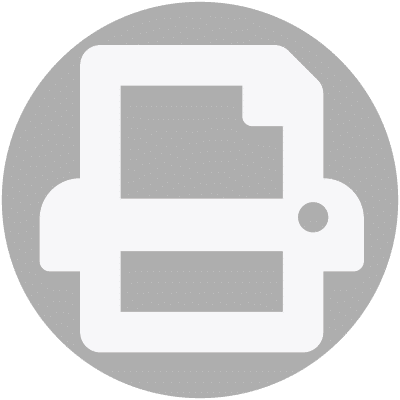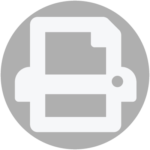 Document Scanning
Take control of your records, save space and simplify sharing and workflow by digitizing paper records with document scanning and imaging services.
Learn More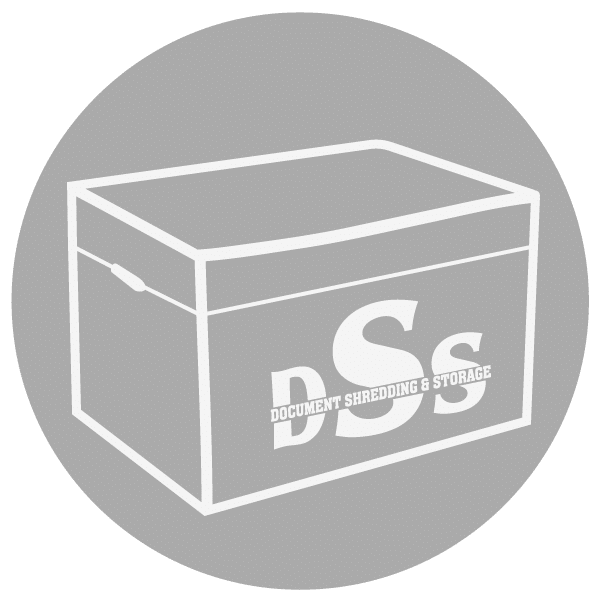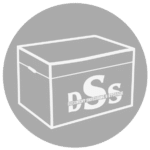 Storage Boxes
DSS boxes are specially designed for strength and durability. Their double-walled construction and one step setup make them the ideal box.
Learn More