Every business discards information. The challenge is to ensure it is protected from unauthorized access. Whether it is phone messages, transaction reports, customer lists or HR files, anything containing personally identifiable information could cause harm in the wrong hands, and the business or individual who failed to securely store or destroy the information could be held responsible for damages.
Why Shred
Protect information about your clients, employees and yourself as well as confidential information related to your business.
Maintain confidence in your business by securely disposing of customer information. If the information is destroyed, there is no threat of it being breached and affecting your reputation.
Save space, time and money by regularly cleaning out unneeded and outdated documents.
Comply with federal and state regulations dictating the disposal of protected information.
Which service do you need?
We offer different services to meet our customers' needs. Answer the questions below to help determine which options may work best for you.
What type of shredding do you need?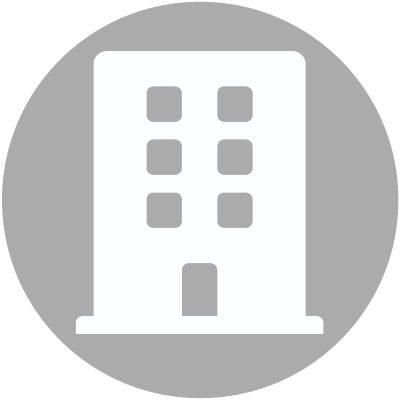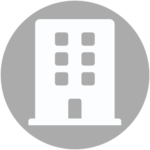 BUSINESS
Do you need to securely destroy business-related files?
Any of the Below Options
How will DSS receive the paper?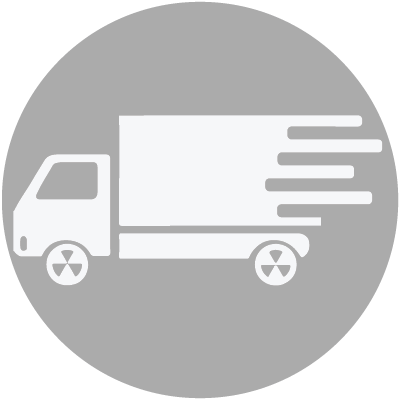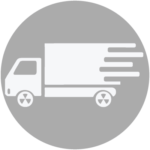 PICK UP
We come to your location
Any of the Below Options
What type of service do you need?
Where will documents be destroyed?
No job is too big or too small. Call us to discuss your unique needs, and we can develop a plan that will work best for you and your organization.