Document Scanning and Imaging

Take control of your records while saving space and simplifying your sharing and workflow by digitizing paper records with our document scanning and imaging services.
Why use document scanning?
Space: There are essential files which you must keep for the smooth operation of your business, but you can still limit your storage space by converting paper documents into digital records.
Productivity: Digital records are easier to share and use for collaboration. They can also be added to an Enterprise Content Management (ECM) system for secure company-wide access and data analysis.
Control: Limit and track access to digital records while simultaneously ensuring that everyone in your organization has the information they need when they need it.
Collection
Unless you the files are already in storage at a DSS facility, we will come to your location to collect the paper records that will be scanned.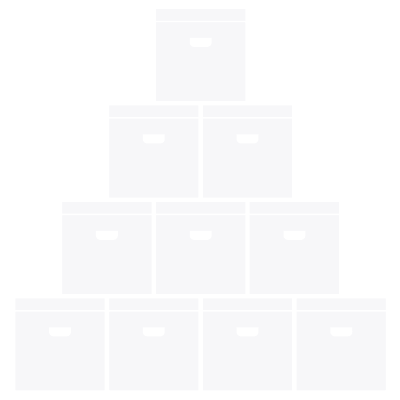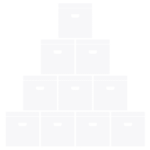 Preparation
Prior to scanning the records must have stables, paper clips and other bindings removed, and must also be examined for any tears or creases. Scanning
The actual scanning process can vary depending on the type of service and file type you need. Scanned images will be quality checked for clarity and readability. Sharing
We will provide your digital documents to you on the medium you choose such as external drive, cloud storage, or disk. We can securely destroy the original paper records, store them at a DSS facility, or return them to your location. Certain records should not be destroyed even if a digital version has been created. Seek legal advice before destroying business-critical or legally required records.
Call us today to discuss the challenges and solutions that are unique for your organization's records management. If you are not yet ready to undertake the digitization of your files, consider our secure and affordable records storage.