Protect the market and free up space by securely disposing of your old or defective merchandise. We have the equipment and expertise to handle a wide variety of product destruction projects and provide you with the peace of mind that the products we destroy will never reach the marketplace.
What can be destroyed?
Apparel: Uniforms, clothing, shoes, hats etc.
Cards and badges: Credit cards, driver's licenses, ID badges etc.
Pill bottles
License plates
Proprietary packaging
Out-dated products
Recalled merchandise
Electronics and smart devices
Why use product destruction services?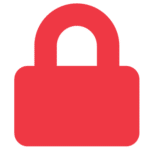 Security: Old uniforms and other apparel can be used to misrepresent your brand, and they could also be a vehicle for a security breach.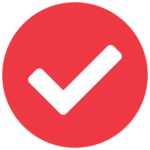 Brand management: Outmoded versions of logos and other images associated with your brand on old products or apparel, defective or recalled products, and outdated sales materials or price books can misrepresent your organization.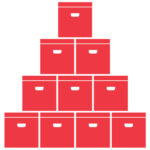 Eliminate overstock: Whether you have excess merchandise at your retail outlet or you are a distribution center or warehouse facility needing to clear shelf space, overstock items need to be securely disposed of in a way that guarantees they never reach the market place.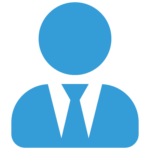 We are the professionals: Your products will be picked up, transported and destroyed by well-trained, uniformed DSS representatives.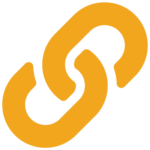 We provide a secure chain of custody. From the time we pick items up at your location until they are completely destroyed and disposed of, we maintain a secure chain of custody. When items are destroyed, we can provide you with a certificate of destruction showing that the job was completed.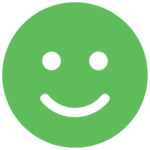 We put our customers first. Every product destruction project is unique. We will work with you to develop a destruction plan that will work within your budget while also meeting your security and compliance needs.