The story of DSS began in 2002 when local entrepreneur, Eddie Scott, approached the owner of McCarty Hull, Bill McCarty, with the idea to start a document shredding business. They decided to test the concept by using trucks from McCarty Hull to start a shredding company. The shredding business quickly outgrew this arrangement and Document Shredding & Storage soon stood on its own. In 2006, the owners added a third partner, Muff London, who had been involved with the project since its inception, and in 2019, she also became the company's majority owner.
As DSS grew to service the Texas Panhandle and beyond, the ownership made the decision to open a second facility in Lubbock. With two locations, DSS serves an area from Eastern New Mexico to Vernon, TX and from the Oklahoma Panhandle to Midland/Odessa. With more than 18 years of experience, DSS specializes in providing our clients with document shredding, records management, off-site storage, data destruction, and more.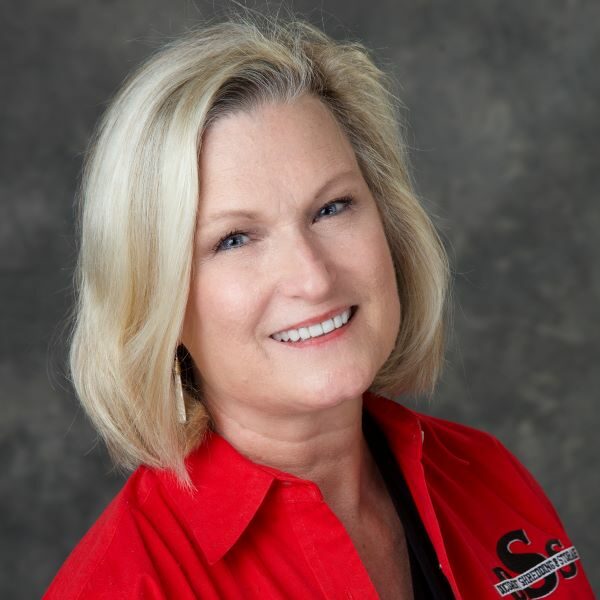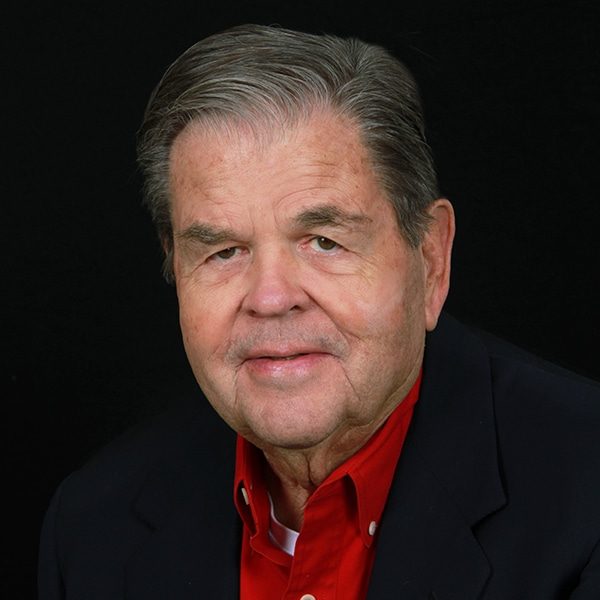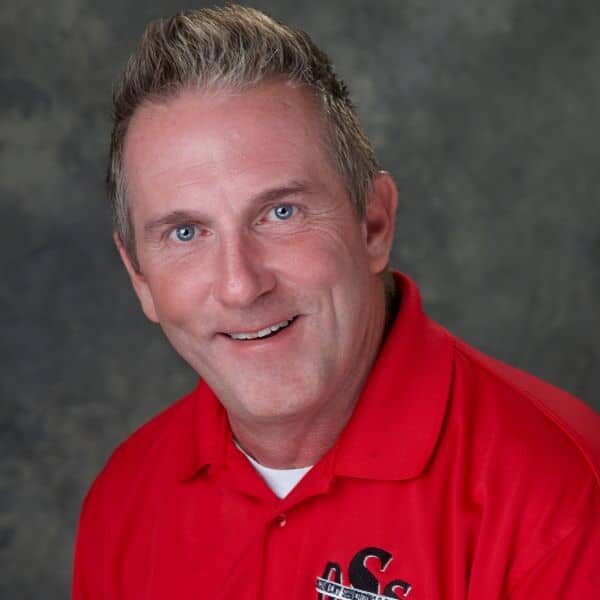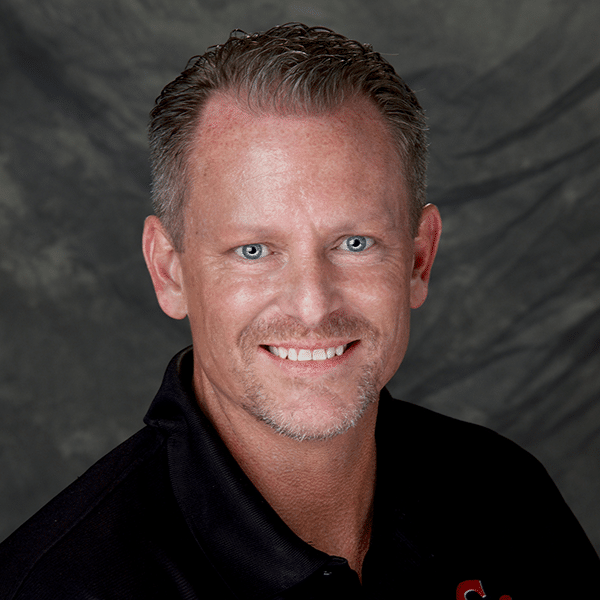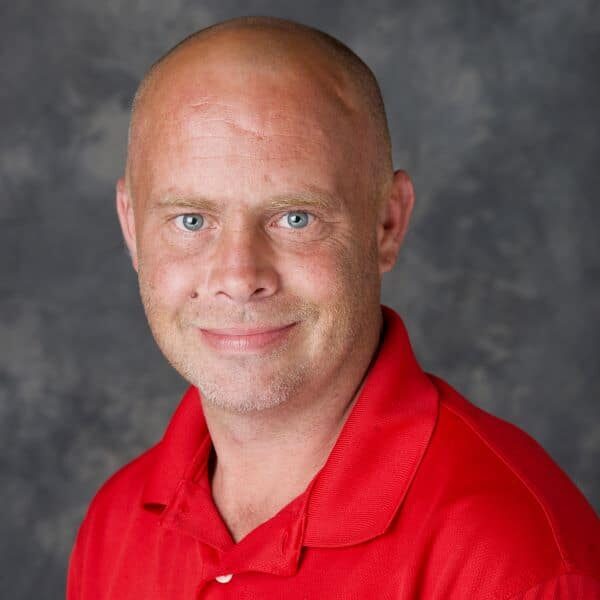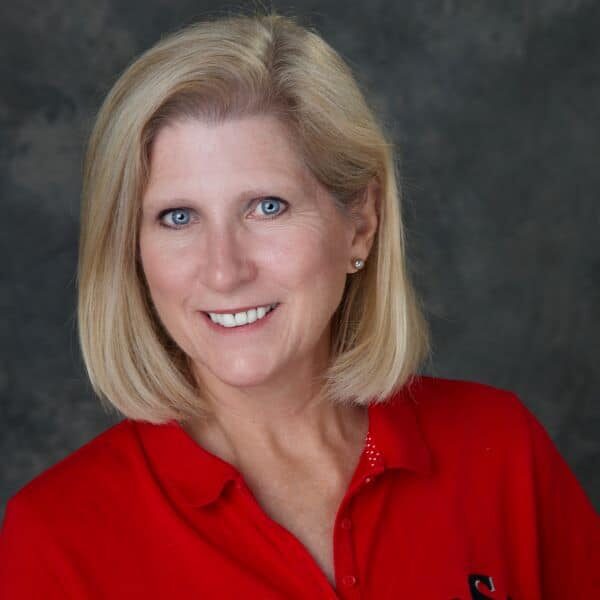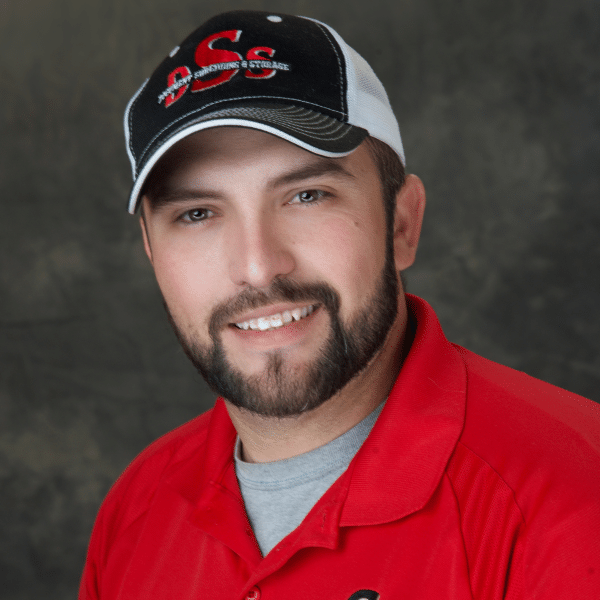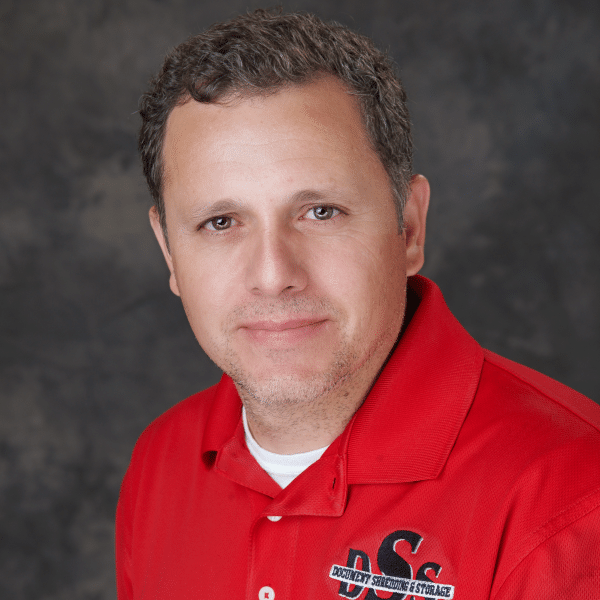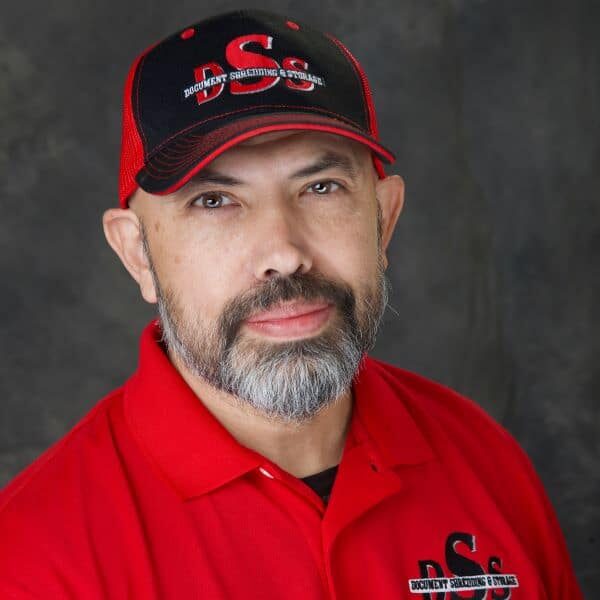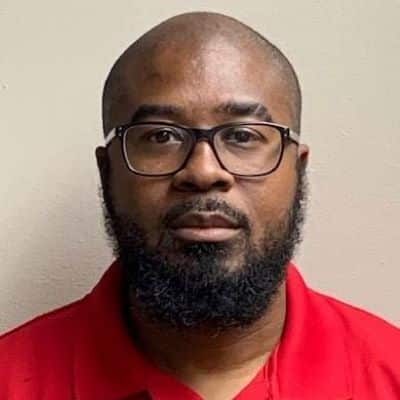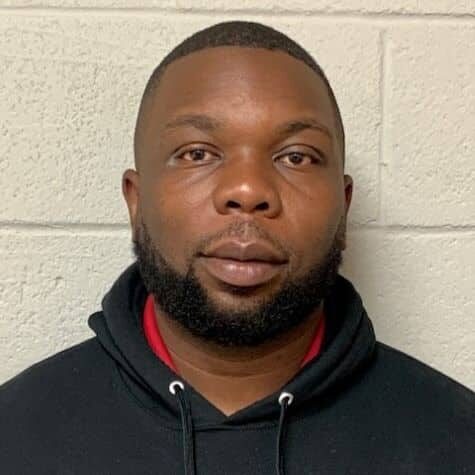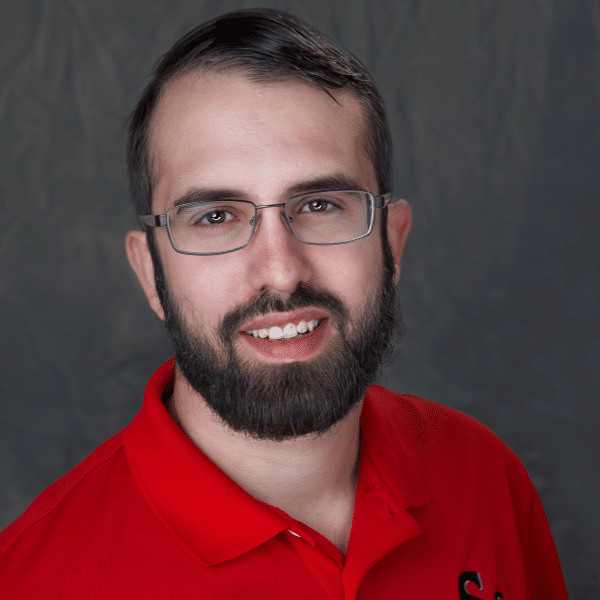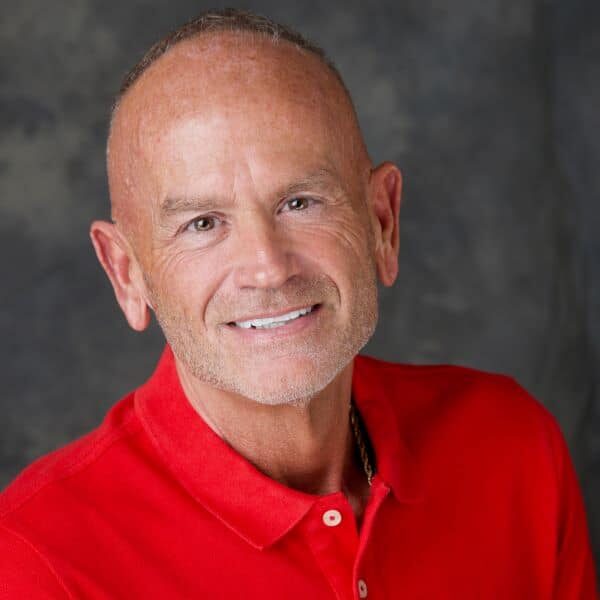 Jim Habel
Customer Service / Operations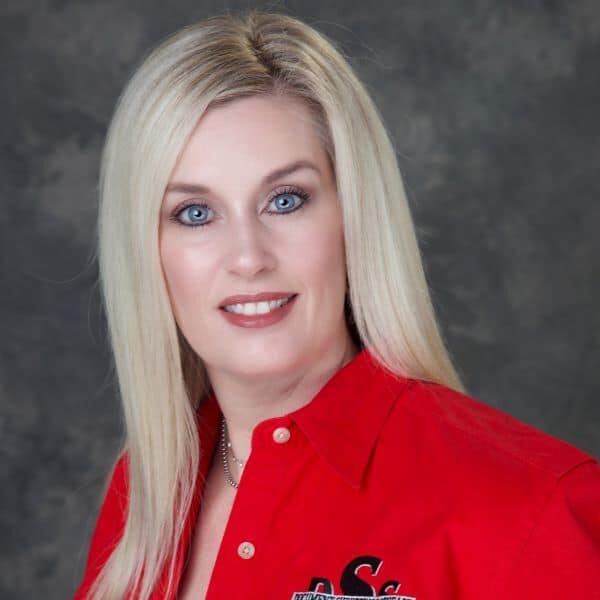 Mandie Klein
Scanning / Customer Service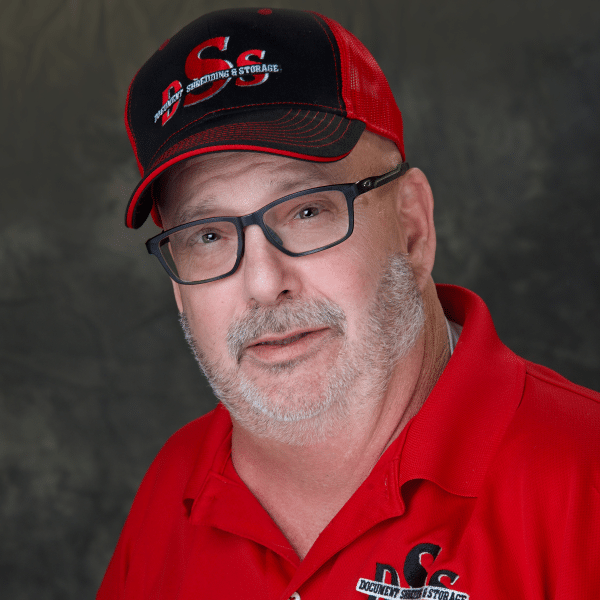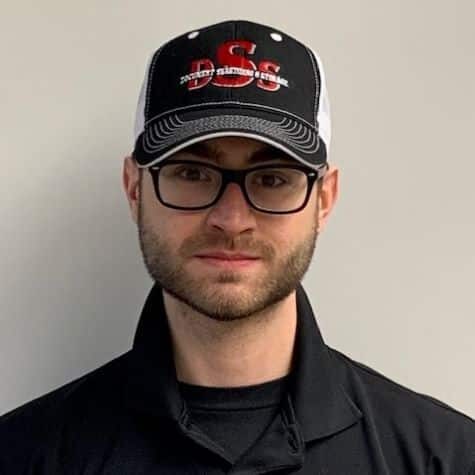 DSS Lubbock
DSS Lubbock has been booming right along with the city. In early 2017, we made a move to a larger facility in order to better serve Lubbock and the surrounding areas.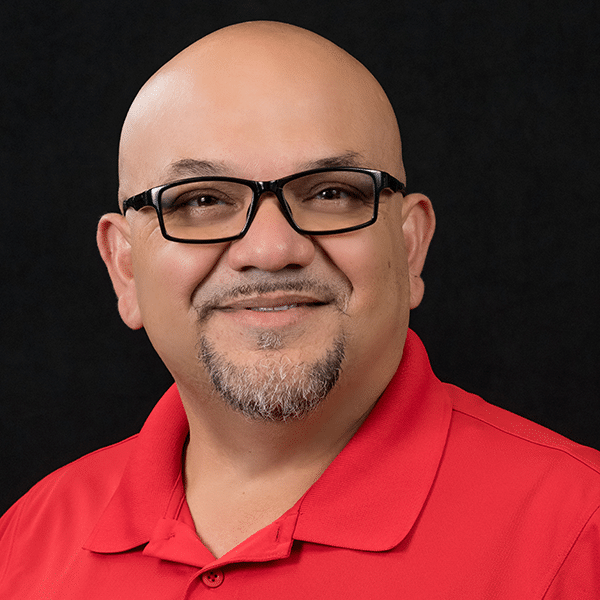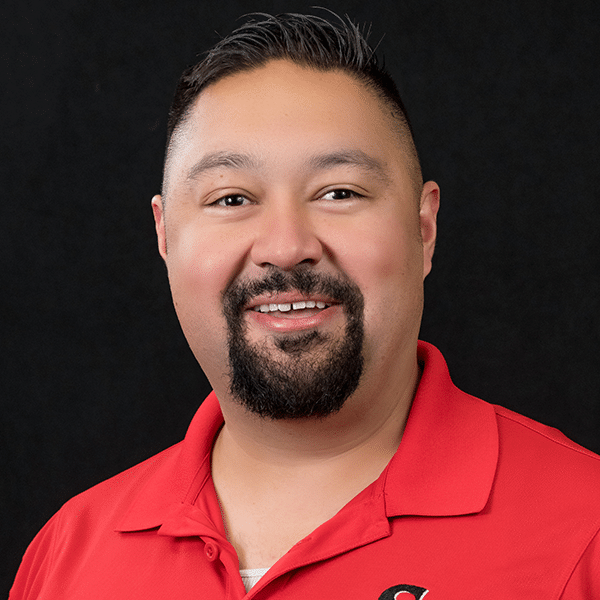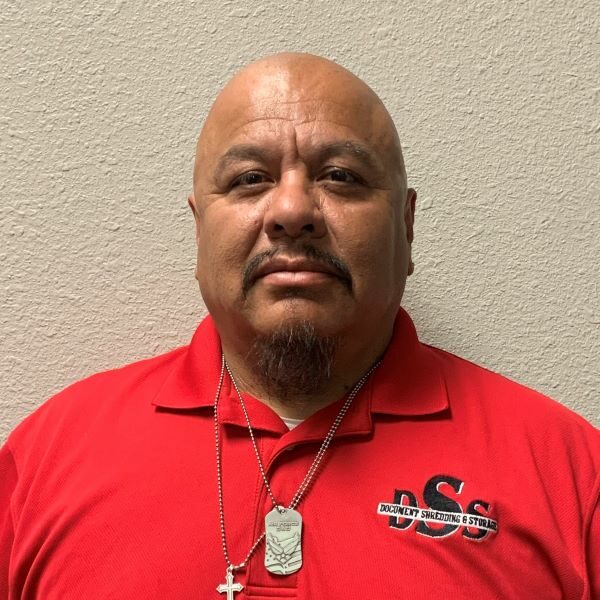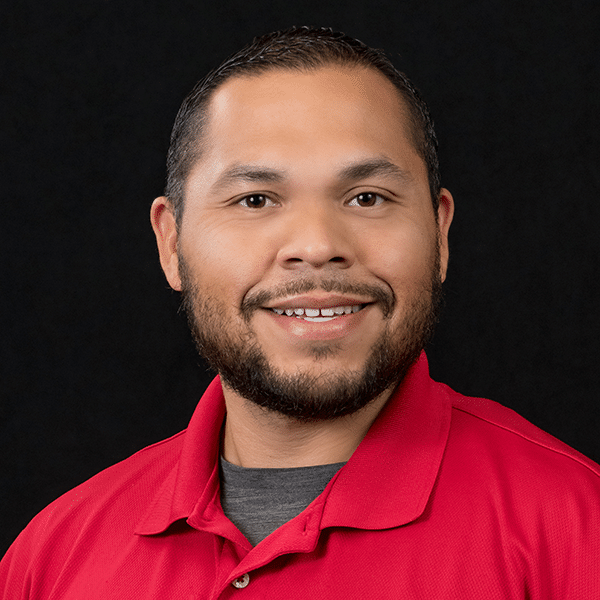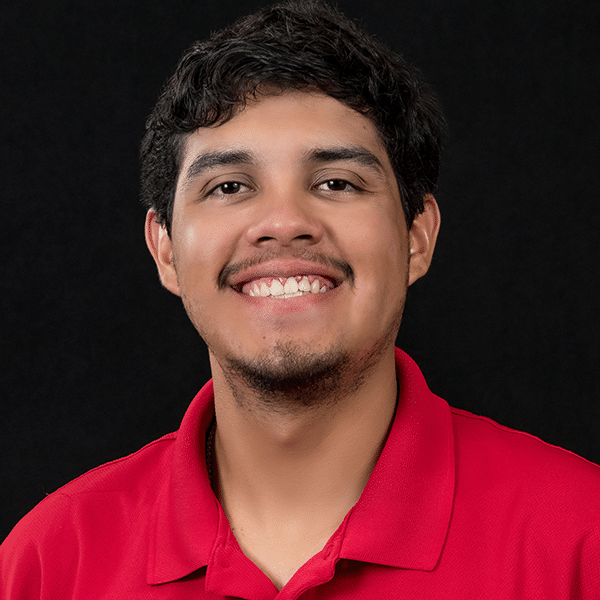 Jake Hernandez
Customer Service / Storage