While document shredding is in our name, our services go far beyond shredding paper. We have expanded our expertise, equipment, and partnerships in order to provide our communities with access to high-end media, electronics, and product destruction services. We are also proud to introduce our new e-waste and electronics disposal services for the secure disposal and recycling of personal electronics and IT assets.
What is destruction?
Destruction services apply to nearly any item you need to render unreadable, prevent from reaching the marketplace, or securely send for recycling. These services are varied because they can apply to a wide variety of products and media. In order to help you find the right service, we have divided our destruction services into four categories.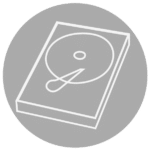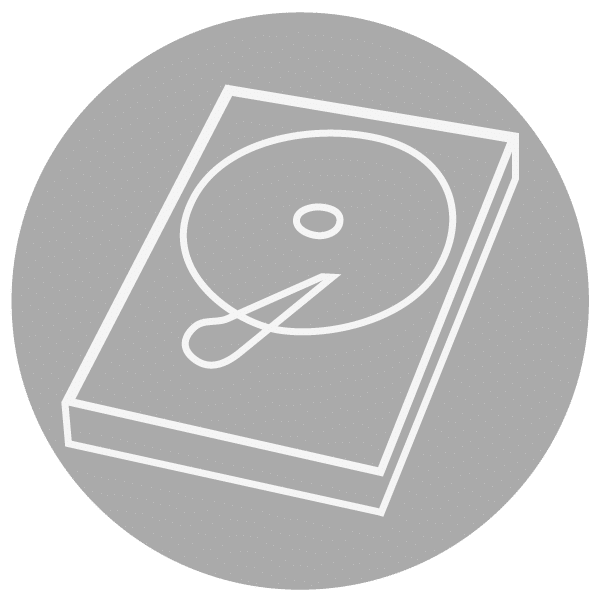 HARD DRIVE / MEDIA DESTRUCTION
We destroy hard drives, disks, external drives, thumb drives, phones and more by completely crushing and shredding the media in order to render them permanently unreadable.
Learn More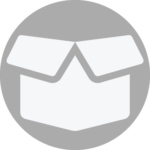 PRODUCT
DESTRUCTION
We have the capacity to destroy a vast array of products including those made of fabrics, ceramics, thin/soft metals, plastics, and more.
Learn More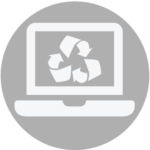 E-WASTE AND ELECTRONICS DISPOSAL
This service is more comprehensive than simple destruction. We can provide on-going secure disposal and recycling of an assortment of both computer and electronics components.
Learn More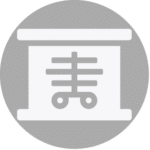 X-RAY
DESTRUCTION
X-rays contain environmentally damaging chemicals and legally protected health information. We provide secure destruction by first shredding the x-rays and then responsibly recycling the materials.
Learn More
Why use secure destruction services?
While there is a large range of items that need to be securely destroyed, must individuals and organizations use our destruction services for three common reasons.
Privacy - Media and other items which carry data, represent potentially open doors for privacy violations. Defend the privacy of your customers and your employees by securely disposing of these items.
Protection - Protect your brand by guaranteeing old uniforms and branded apparel are removed from circulation, and that recalled or defective products never reach market.
Responsibility - E-waste can be very damaging to the environment. Our destruction services are the solution to both destroy data and responsibly recycle components in order to keep hazardous materials out of local landfills.