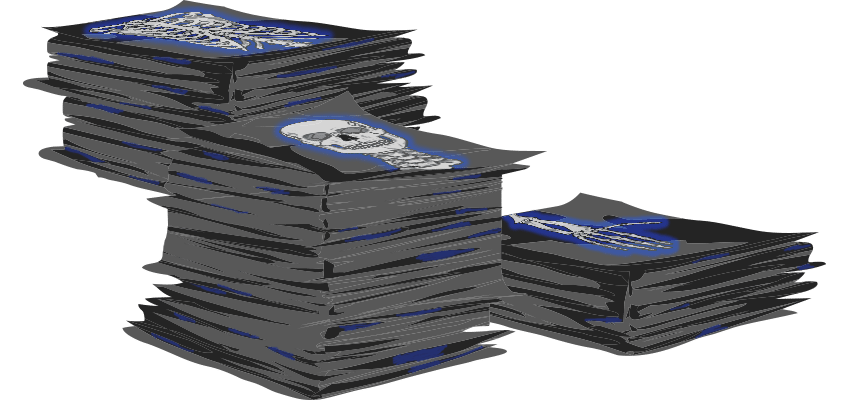 We provide HIPAA (Health Information Portability & Accountability Act) compliant and NAID AAA certified x-ray destruction and recycling services. You can trust DSS to securely dispose of and recycle your x-rays so you can have peace of mind the job was done right.
Why shred and recycle x-rays?
Various types of medical professionals use x-rays as part of their practice. Laws typically require x-rays be kept for at least 7 years, but when it is time to dispose of them there are two main reasons you cannot just toss them in a dumpster
HIPAA: Under HIPAA, X-rays are protected health information and must be disposed of in a way that protects the data and renders it unreadable. You can learn more about HIPAA and other related laws here.

Pollution: X-rays contain dangerous chemicals that cannot be legally disposed of in landfills.
X-rays are too large and thick for most office shredders to even attempt to shred, but even if you found a way to shred them, you need to find a way to properly dispose of the chemicals they contain. Let DSS help you with our secure x-ray destruction and recycling services.
How x-ray destruction works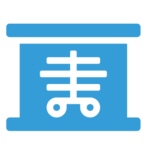 We collect the x-rays. We can either pick up boxes of x-rays or we can provide you with a secure bin that you can fill with x-rays.
Jackets and records are destroyed. The paper jackets and records are separated from the x-rays and shredded.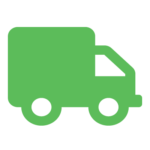 We send the x-rays for recycling. Next, the x-rays are shredded and sent for recycling at a NAID AAA certified recycler.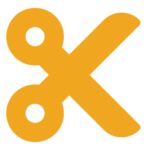 X-rays are chopped. Before the film can be recycled it is chopped into smaller pieces.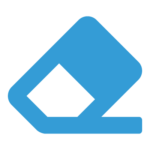 Images are removed. The chopped film is chemically processed to separate various elements and send them for recycling including clear plastics.
Through this process the images on the x-rays are completely destroyed and can never be recovered.