Why Do You Need Information Security?
Loss of Money
Breaches of payroll, accounts, or even health insurance all cost you money.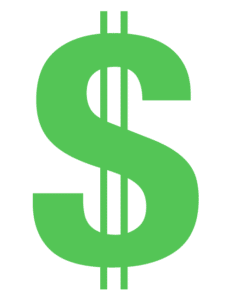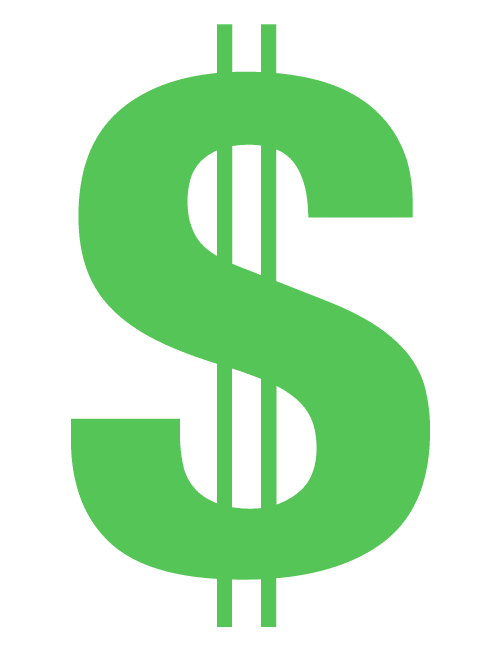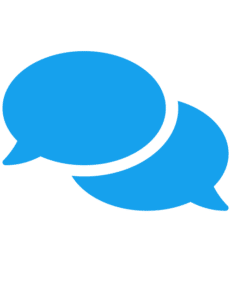 Loss of Reputation
Consumers care about information security. Don't let a breach ruin your good name.
Legal Costs
Fees, penalties, and other punishments can cripple a business.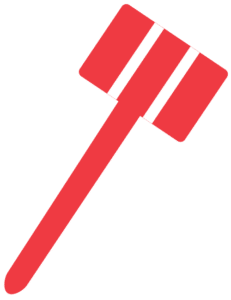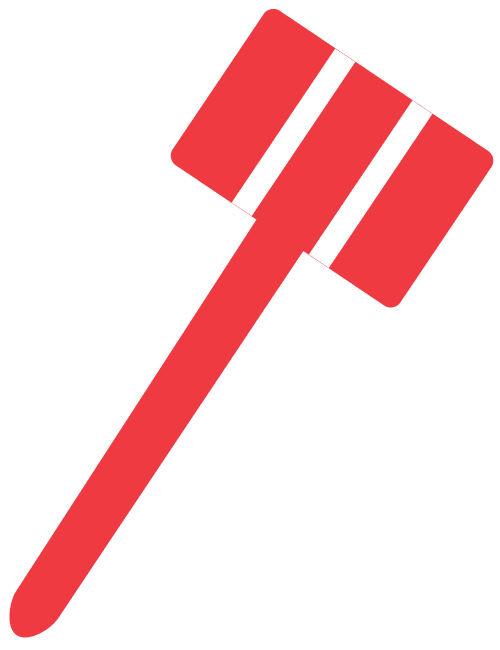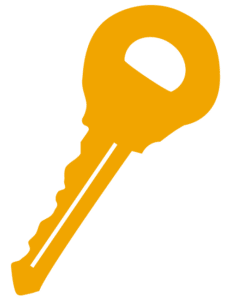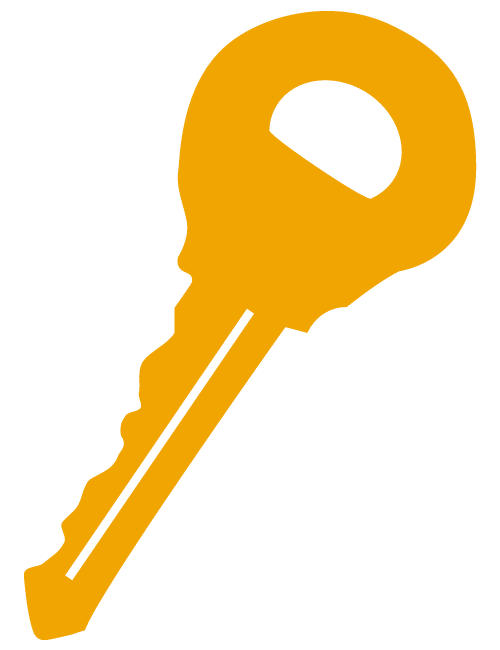 Competitive Leaks
Information gives your business a competitive edge, so protect it and protect your business.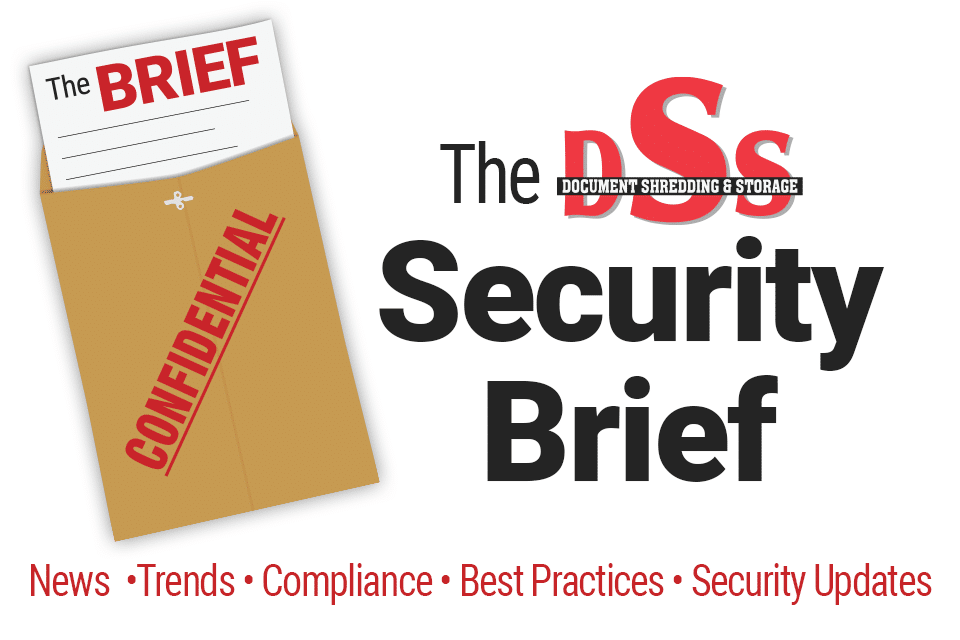 This is the DSS blog where we cover trends and news related to information security, best business practices and compliance.