At first glance, DSS records storage boxes might look the same as any other standard size file box, but DSS boxes are specially designed for both strength and durability. The original designer called them miracle boxes because of their easy setup and ability to be reused over and over. These features and more make them the ideal box for records storage and beyond. We sell boxes to the public from any DSS facility, or we can deliver them to the location of current storage customers.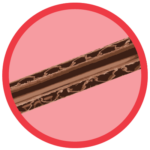 Double-Walled Construction
Two corrugated box walls provide the strength you need for any job.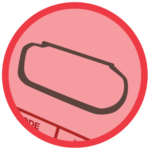 Tear Resistant Handles
The handle cutouts are designed to last even when carrying heavy items.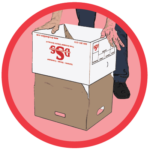 Easy Box Setup
Boxes are sold folded flat, but can be set up in 3 simple steps.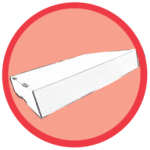 Tight Fitting Lid
Lids are included with our boxes, and fit snugly to keep items in place.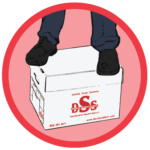 200 lbs. Test Strength
Boxes are constructed with a 200 lbs. bursting strength.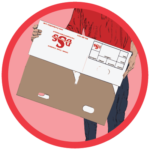 Refoldable
Empty boxes can be refolded flat for easy storage or transportation.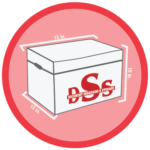 Dimensions
They are the same size as a standard file or copy box, 12 in. x 15 in. x 10 in.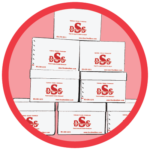 Stackable
Our boxes were designed to be stacked several high without collapsing.

Box: Open a folded box, turn it upside down and push until the outside wall is even with the inside wall.

Lid: Fold up the two long sides of the lid and fold in the tabs on the end, then fold over the short ends of the lid and push in the tabs to hold in place.
Uses
Records storage
Moving boxes
Large gift boxes
Storing heavy items
Need boxes? We sell them individually or in cartons of 25. Call or visit a DSS location today to learn more and get the boxes you need.