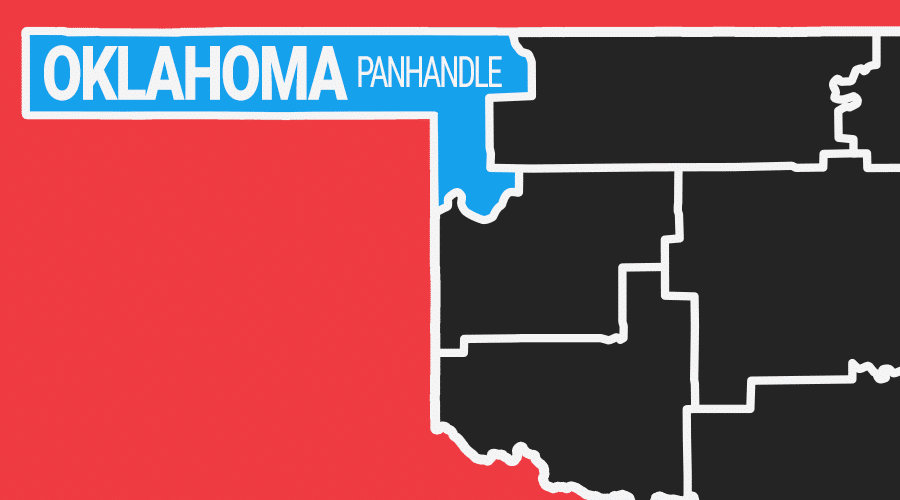 Oklahoma is one of our closest neighbors, and while there a several information destruction companies in and around Oklahoma City, those companies often do not make the drive to serve communities outside of the center of the state. So, it made sense to us, that as DSS expanded operations, we would stretch our services into the under-served area of the Oklahoma Panhandle.
Do not be put off by the lack of towns in our list below. Know that we are working hard to expand our services and our territory further into Oklahoma. If you do not see your town, or you need services in a different area of Oklahoma, please contact us to see if we can expand our routes or provide a special, one-time service to your location.
Oklahoma communities we serve
These are the Oklahoma towns that we service on regular routes at least once a month. There are other communities in which we visit less frequently or for one-time services. We are working to develop pages focused on the services we provide in each community in order to make it easier for our clients and potential customers to research how we operate in their area. If you have any questions about our services or if we can travel to your location, please contact us.
Hooker                Beaver                Guymon
NOTE: Again, if your community is not listed here, it may still be possible for us to work with you. Please contact our office to discuss your needs and see if we can develop a special solution for your situation.