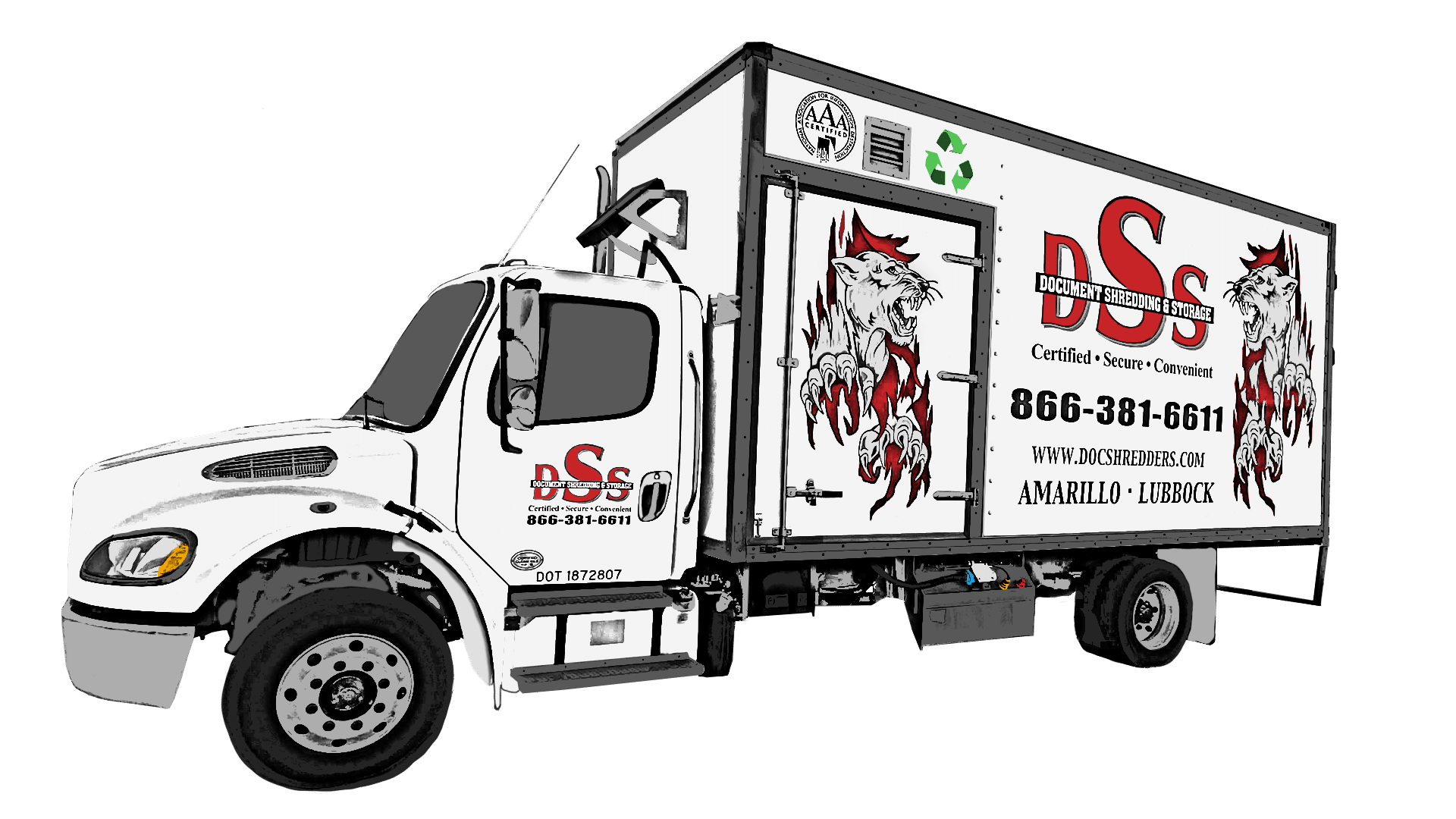 We use mobile shred trucks equipped with industrial shredders to offer our customers secure document disposal at your location.
How it works
You collect the paper. If you receive regularly scheduled shredding services, just place paper in the secure DSS container at your office. If you need a one time purge, you can collect paper in boxes or other containers.

We come to your location with a shred truck and load paper into the on-board shredder. You can watch via monitor as paper falls into the shredder, so you know it is destroyed.

Paper remains secured in the back of the truck until it is unloaded to be prepared for recycling.

Plant-based vs. mobile (on-site) shred
DSS facilities offer the highest standards in security. All materials remain in locked bins until they enter the facility. Once in our building, materials are under 24/7 surveillance until they are destroyed and leave the facility for recycling. This is called plant-based shredding and it is guaranteed as secure.
Some of our customers wish to have their materials shred on-site at their location. For these customers, we offer mobile shredding which is done in one of our shred trucks. With this option, customers can watch as their paper is emptied into the truck and then by external monitor view the paper go down the shoot into the shredder. Shredded paper remains locked inside the truck until it returns to a secure DSS facility. It is then unloaded into a baler that compresses the paper into 1,000 lbs. bales that are sent off for recycling.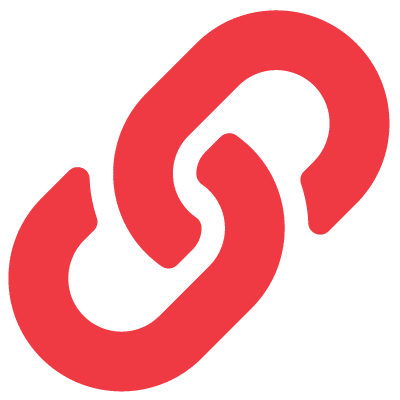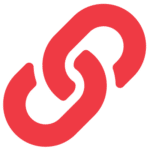 Control
With on-site mobile shredding, you can maintain custody of your documents until they are destroyed. Customers can escort the paper out to the truck with our driver and watch as the paper enters the shredder. This gives you complete control over the security of your documents until they are rendered unreadable.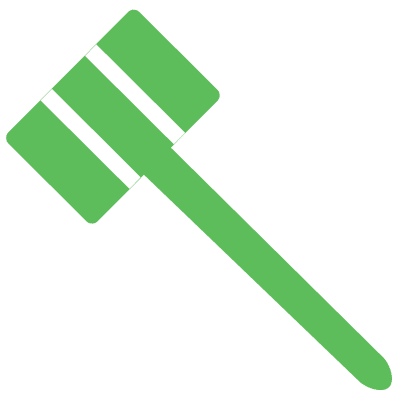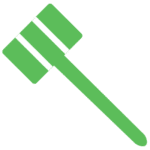 Compliance
Many organizations and industries operate under rigid regulations regarding information security. DSS mobile shred, meets strict standards for destruction and security, and allows you to witness the process so you know it was done right.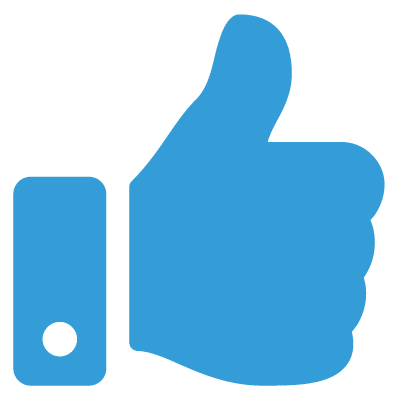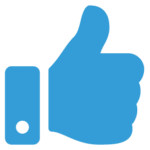 Convenience
We bring the shredder to you, so you can do your due diligence without ever having to leave your location.