DSS drop off locations are the perfect solution for those with the ability to bring the paper to us. It could be a box of personal files, or several pallets of business documents, no matter what you have, DSS can handle the job. When you arrive at one of our locations, ring the doorbell. You can return to your vehicle as a DSS employee unloads the paper and takes payment.
Weekdays 9:00 a.m. to 3:00 p.m.
$15 per container

Container is defined as: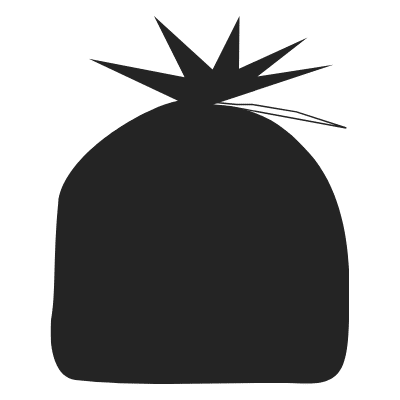 Boxes / Bins: 16" x 13" x 13" or smaller
DSS reserves the right to add additional charges for containers which are larger than the dimensions listed above.
If you are unable to bring the material to a DSS drop off location, we offer pick up and on-site shredding. Give us a call to discuss the service which will work best for your situation.
Items you can drop off for destruction
DSS also destroys other types of materials including pill bottles, license plates, products, x rays and more. We have the proper equipment and volume to make sure these items cannot be reconstructed. If you have a custom destruction need, call us to discuss what service options may be right for you.