Hard Drive / Media Destruction

Whether you need to securely dispose of a personal device or you need to manage the destruction of IT assets across a corporation, DSS is your solution. We destroy hard drives and other devices with a state of the art machine which crushes and shreds components leaving the data unrecoverable.
We can destroy
Hard drives
Phones
Tablets
Smart devices
Disks, CDs, DVDs
External drives
LTO Tapes
We can also destroy other materials including license plates, x-rays, pill bottles, products and more. Contact us to learn how we can help with your unique destruction needs.
How it works
Devices, disks, drives and tapes will all be completely crushed and shredded. If we are disposing of entire computers, laptops, or large devices such as copiers, then we will disassemble them to remove the hard drives. The hard drives will be destroyed and the rest of the components will be sent off for recycling. For more information, see our E-Waste and Electronics Disposal page.
Why destroy hard drives and other media?
Deleting and reformatting do not erase information. Even wiping programs can leave data behind. This exposes individuals and organizations to a variety of risks including: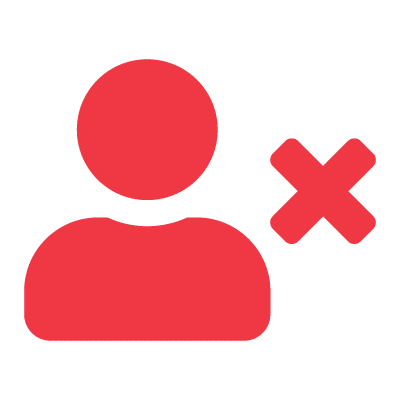 Identity Theft
In the wrong hands biometric data, medical information, passwords and more can all be used for various criminal activities.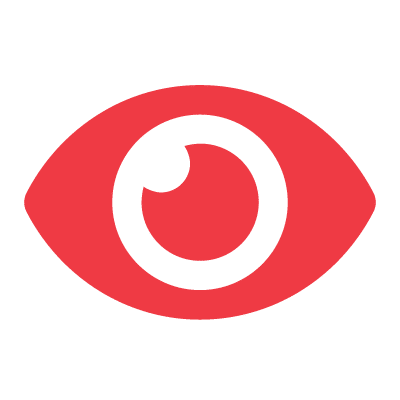 Privacy Violations
Unsecured data could be made public. For instance, someone could post personal photos, videos or text conversations.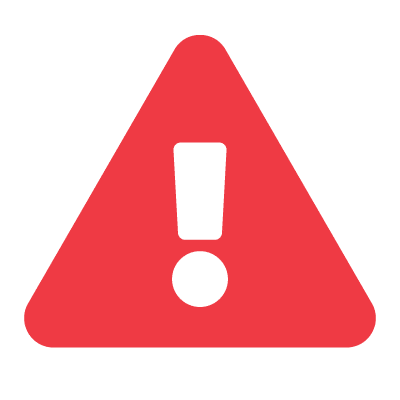 Security Threats
Personal information could be used to harass, stalk, extort or cause other physical or emotional harm.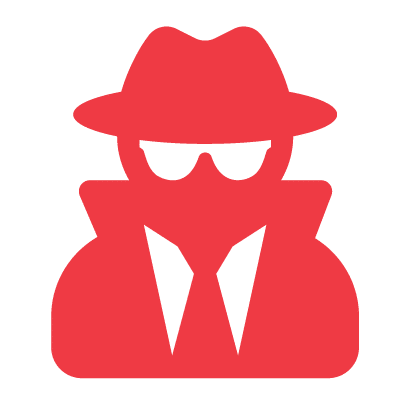 Breaches of Business Critical Information
Criminals or competitors could use unsecured devices to access trade secrets, intellectual property, finance reports, etc.
The Federal Trade Commission estimates that as many as 9 million Americans have their identities stolen each year. In addition, tens of millions of computers end up in landfills, junkyards and yard sales and many used copy machines get resold with confidential information left on the hard drive. This is a rich trove of confidential data that could easily be stolen and misused.
Because of these issues, it may be unwise to simply repurpose or resell drives and devices, unless it is through a reputable dealer. It is safer to destroy the drive or device and then recycle individual components or materials. This way you know all information has been rendered inaccessible. For more information on the dangers of secondhand devices, please watch the video below which outlines findings from a 2019 study.