One-Time Shredding Project / Purge
We refer to a one-time shredding project as a purge. This is a great option for our customers who do not have enough paper to require regularly scheduled service or those who are doing a cleanout of old files. Whether you have one box or a thousand, DSS can help with your purge. You can bring it to us or we can pick it up. We also offer mobile shredding options, so you can witness the destruction at your location.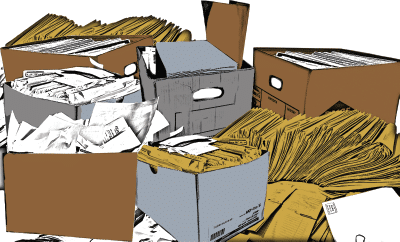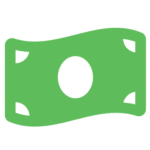 Liability
Every page of every document containing personal information of employees or clients could represent thousands of dollars in civil and criminal liabilities if they were ever compromised.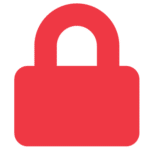 Security
In the wrong hands your documents could be the key criminals use to breach your physical, IT, and financial security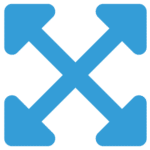 Space
Old and unneeded files take up a lot of valuable office space. Securely disposing of these documents with DSS will help you clear out the clutter and take a major step toward better organization.
Getting started
A purge is a great option if you have a lot of material, or if you just need to do some spring cleaning. If that sounds like you ask yourself the following 2 questions to get started.
Question 1: What needs to be destroyed?
This may seem obvious, but it can often be difficult to know how many boxes are actually stuffed into the closet or shed. If possible, try to get an accurate count of the boxes/containers that you have
Question 2: What type of service?
For your convenience, we offer a few different service options. First, we can drop off some DSS security containers for you to fill. When you are ready, we pick them up and take the paper for shredding. Second, we can pick up the boxes or other containers you used to hold the paper. Third, we can come to your location with a mobile shred truck and destroy the documents onsite. Fourth, you can bring the paper to a DSS facility for a reduced rate.
Don't become overwhelmed. Call us, and we can walk you through the process and create a plan that will work for you and your business.