Are you looking for a unique event to engage the local community? Do you want to attract potential customers to your brand or raise money for your non-profit? It is time to consider partnering with DSS to host a community shredding event. Shredding events provide an important public service, allow you to connect with the community, and promote your brand.
Every year, cases of identity theft and fraud continue to increase. While computer breaches make major headlines, most criminals are not hackers. It takes absolutely no skill to pull documents out of the trash and use their contents for criminal activity. The victims of these crimes may not even know until their credit is ruined. While anyone can be a victim of identity theft, predators like to target the most vulnerable such as seniors. According to the AARP, identity theft numbers doubled in 2020.
Hosting a shredding event means you give the public an easy alternative to securely destroy their documents instead of throwing them in the trash for criminals to find. More and more people are aware that they need to secure their documents, but they do not always know where to go or how to do it. A shredding event is a great way to raise awareness and provide a convenient solution.
What is a community shredding event?
Shredding events can be sponsored by businesses, civic organizations, or non-profits. They simply provide an opportunity for the public to affordably dispose of their personal documents in an easy and secure way. Depending on the goal of the event, you can host it free of charge, charge a small fee for every box or bag of paper, or ask for donations.
Businesses typically provide the service free of charge to the public in general or as a special perk for their customers. Non-profit organizations may choose to use shredding events as fundraisers by collect donations or a small fee from patrons. In general, there are two types of shred events: shred days and shred weeks. Each type of event has unique benefits and goals.
Shred Days
Shred days are outdoor events, that are most often held in large parking lots. On a shred day, DSS lines up mobile shred trucks and other vehicles and creates lanes so that traffic can flow in and out. Customers are directed to pull up next to the trucks so that volunteers can unload their paper and place it into a DSS shred bin. When a bin is full, it is taken over to one of the mobile shred trucks. The bin is lifted by mechanical arms and emptied into the hopper. Paper falls through the hopper and enters the onboard, industrial shredder. The shredded paper is then stored securely in the back of the shred truck.
This type of event generally lasts anywhere from 1-4 hours. It can be a stand-alone event or paired with other activities. For instance, the Better Business Bureau in Lubbock hosted a shred day with free food and drinks for attendees. In Amarillo, the Texas Tech School of Health Sciences has hosted shred days that are paired with drop offs for old medications so that they can be properly disposed of.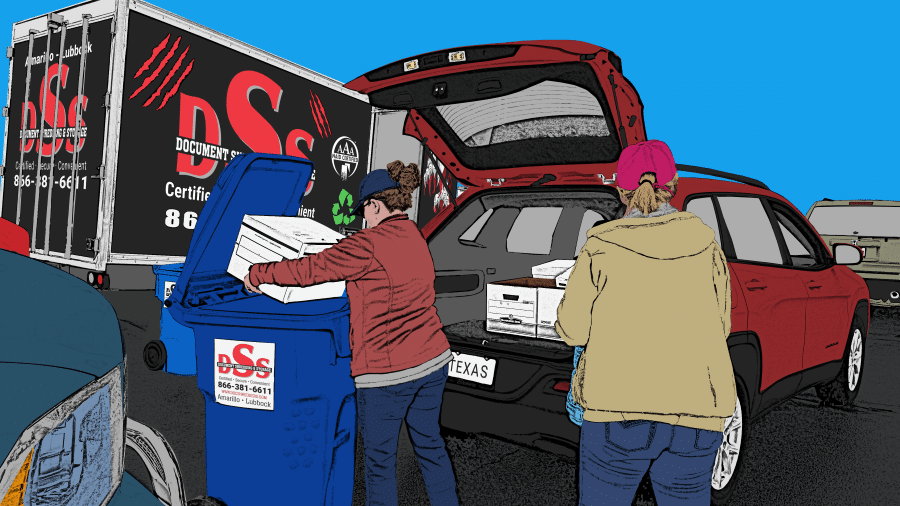 Shred days are great for businesses wishing to draw people to their location or raise their brand awareness. It is also a way for civic organizations to connect with the community and provide a public service. However, the best for hosting a shred day might be non-profits. Not only does it draw people to your organization and cause, and it gives you a unique way to fundraise. A great example of a shred day hosted by a non-profit is the annual Crime Stoppers shred day in Amarillo. Crime Stoppers and Student Crime Stoppers partner with DSS to make this event their largest fundraiser every year.
Shred Weeks
Shred weeks are a completely different approach. Instead of a large outdoor event with mobile shred trucks. Shred weeks take place indoors in a lobby or front office. DSS provides shred bins at your location. Throughout the week people can bring paper and leave them in the bins. When bins are full, DSS will exchange them for new bins and securely transport the paper back to DSS for destruction.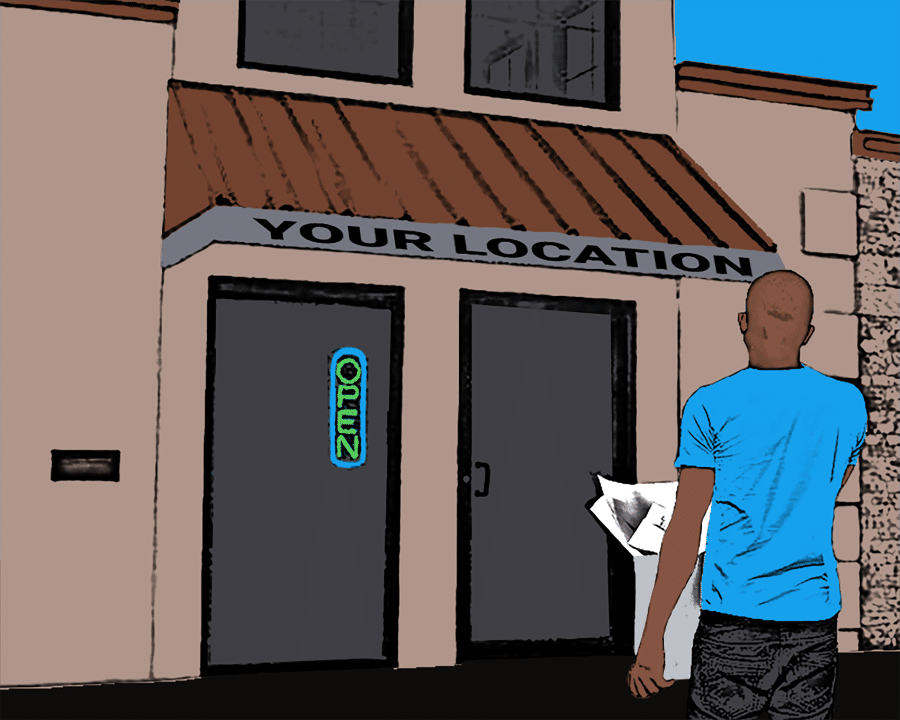 Businesses often use shred weeks to provide a service and perk for their current customers and to draw potential customers to their location. One of the key benefits of shred weeks is that they are not limited to a single location. For example, several banks host shred weeks with DSS throughout the year. They place shred bins in the lobbies of all their branch locations for their customers to bring paper for shredding.
Why host a community shredding event?
With so many messages permeating our lives, it is difficult to find something different to cut through the noise. Sponsoring a shred event allows you a unique opportunity to connect with the public by meeting a need that already exists in your community. Here are three reasons you should host a shredding event.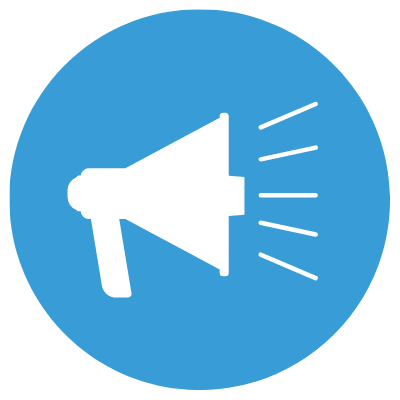 1. Promote your brand and values
We all know public relations are important, but talk is cheap. Hosting an event for the benefit of the public allows you to demonstrate in a tangible way that you do care about your community. Also, throughout the promotion of the event and during the event itself you have the opportunity to connect with the public and introduce them to your business or non-profit. When people feel that you are authentic, they are more likely to support you.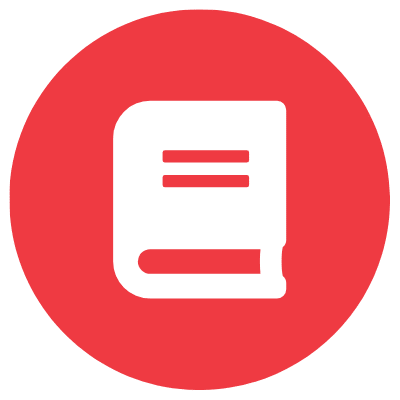 2. Educate the public on information security
According to the Federal Trade Commission (FTC), they received 4.8 million reports of fraud and identity theft in 2020. Shredding events allow you to raise awareness of this issue and take steps to protect those most at risk. We all need to take more control of our information, and shredding is an approved method of secure destruction.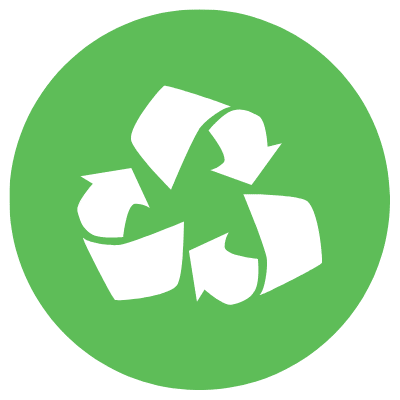 3. Encourage responsible recycling
While the security aspect is critical, there is another key benefit to shredding events. When you host an event with DSS all the shredded paper is also recycled. So, your shredding event not only allows the public to securely destroy their documents it also provides an easy opportunity for recycling. New paper production uses important resources that we can preserve through recycling. Most people want to recycle, but sometimes the process can be confusing and inconvenient. Shredding events make it simple to help the community responsibly recycle their paper waste.
How to set up a shredding event
Shredding events can vary greatly in scope from a small church event to a massive corporate undertaking. However, regardless of size, the same basic principles apply. Start by partnering with a trusted shredding service provider. Next choose the right location. Then select a suitable time. Finally, recruit volunteers.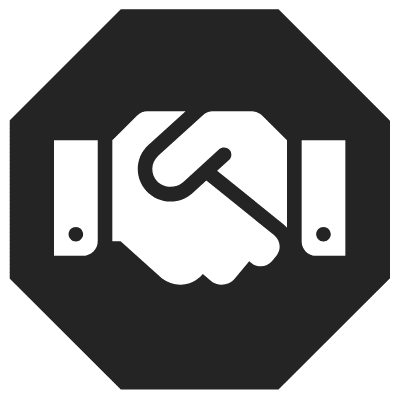 Step 1: Partner with a trusted shredding service provider
Choosing the right shredding company is key. When you partner with DSS, you are not just selecting a service provider, you are choosing a partner. We will work with you to make shredding event a success. DSS will provide the appropriate services, bins, and vehicles to make everything run smoothly. We will also provide a limited number of volunteers to during shred day events.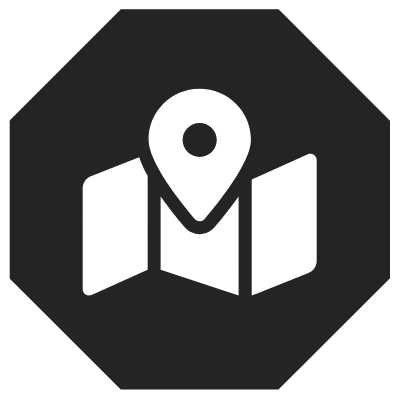 Step 2: Choose the right location
The strategy for choosing a location changes depending on the type of event you are hosting. For a shred week, location is typically already determined to be at your office. You want to place you bins somewhere at your location(s) that is open and easily accessible such as a lobby or front office. For shred days, choosing a location can be a bit more complicated. When choosing a site for an event, there are four major considerations.
Size: Shred days are generally held outdoors in parking lots or other open areas with easy access for vehicles. There must a be enough room for shred trucks and other DSS vehicles to set up in a line and for lanes where people can enter and exit in an orderly fashion. The amount of space you need will vary depending on the size of your event, but regardless of size, there must be enough room for volunteers to stand safely as traffic passes through the event.
Easy to find: No matter how much planning goes into your event, if people have trouble finding your event you will lose attendees. Choose a location that is not only easy to find, but easy to see from a main road. The DSS vehicles and the event signage can attract more people as they drive by.
Access: At shred days you should expect a steady flow of vehicles driving through to drop off their paper. You need to choose a location that allows traffic to flow in one direction to avoid jams and accidents.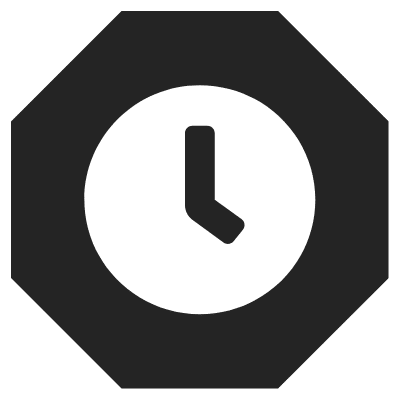 Step 3: Select a suitable time
When choosing a time for your shred day you should consider when the greatest number of people are going to have free time to attend you event and what the weather will be like on that day. Weather can be unpredictable, but in our experience, the best options for a shred day are times in mid to late spring, summer, and early fall. Avoid times of year that a commonly rainy, windy, or too cold. Remember that your volunteers and workers will have to stand in the elements during the event, so do you best to pick a day that is likely to have decent weather.
The time is important, but so is the day and time. In our experience, Saturdays are the best day of the week for a shred day since most people are free. The time and length of the event can vary. We recommend centering the event around lunch time. Shred days generally last from 1-4 hours. So, a four-hour event might go from 10:00 a.m. to 2:00 p.m. while a 2 hour event might go from 10:00 a.m. to noon. Regardless of which day and time you choose, make sure it is when people are likely to have free time to attend.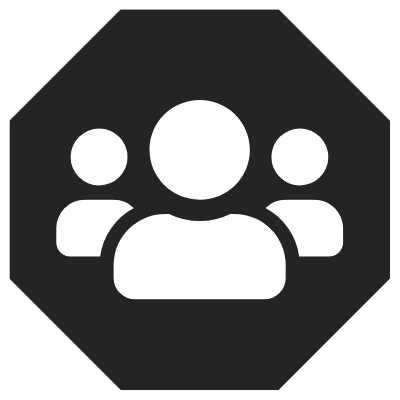 Step 4: Recruit volunteers
In order for your shred day to run smoothly, you will need workers to help direct traffic, unload paper, and take bins to the shred trucks. DSS will always provide a limited number of volunteers, but you will most likely need to recruit more help. For most events you will only need 5-10 workers. If you are collecting payments or donations, be sure to have specific volunteers for that task to make sure no vehicle is missed.
How to promote your event
Once you have decided on the details for the event, it is time to start promoting it. Thank about your target audience and the mediums you might use to reach them. The good news is that there are many free and affordable ways to spread the word about your event. Here we break down the main types of advertising options.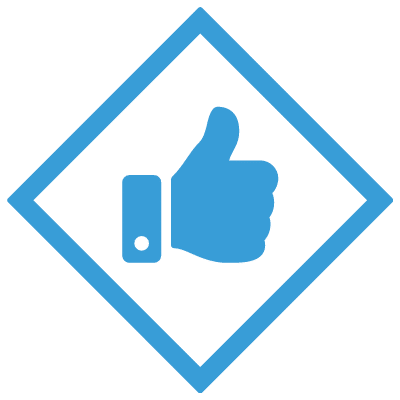 1. Take advantage of owned media and spaces
Owned media include social media accounts, websites, newsletters, and any other medium your organization owns and controls. Create an event on Facebook and promote across your social media profiles. Also post the event on your Google My Business page so that people will see it when they view your listing in Google search. Consider placing event information on receipts or invoices and giving handout to people coming in and out of your location. Take advantage of every available outlet to promote your event at no cost.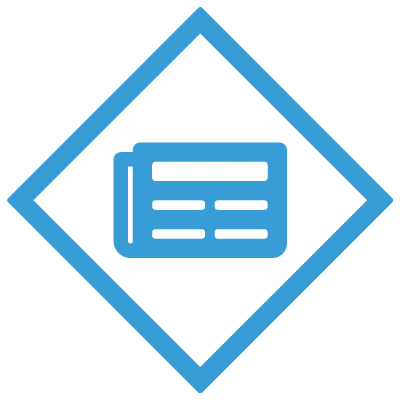 2. Contact local media
In many cases, local media like to cover events that are unique and benefit the community. Call and send press releases to all the local newspapers, tv stations, and radio stations with the event information. Make sure your press release is clear, contains all relevant event details, and emphasizes the benefits to the local community.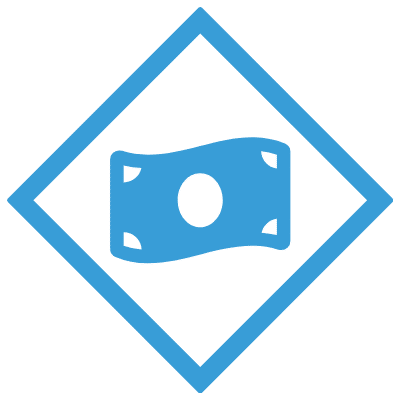 3. Paid advertising options
If you have a budget for paid advertising, there are several options. Plan out your budget well ahead of time to make sure all your promotions work together to reach you target audience.
TV Ads: Typically, the audience for a shred event skews older, so TV ads during morning shows and local news can be very effective. However, television is expensive, and you may find that spreading your budget out across other mediums will provide better results.
Radio Ads: Many people still listen to the radio in the car and at work, generally to the same one or two stations every day. This result being heard several times daily by the same person, which will help bring in attendees. Radio ads are often more affordable than television, and depending on your package, radio can be budget friendly. If possible layer radio ads with other advertising for the most impact.
Billboards: A well-placed billboard that people see multiple times a week for 4-8 weeks can raise awareness. However, billboards can be costly, so if you go this route make sure you design can be read and understood quickly and easily by someone driving down the road.
Print Ads: There is a wide variety of publication types, ad sizes, and circulation rates that affect the cost of print advertising. For print ads to be effective, you must plan to make sure your ad has plenty of time to circulate before the event. Also do some digging to guarantee your ad will reach your target audience.
Social Media Ads: The key benefit of social media ads is that you have more insight and control than in other mediums. You can set your maximum budget, select the demographic characteristics you wish to reach, and see in real time how your ad is performing. One of the simplest and easiest ways to start advertising on social media, is by boosting your event on Facebook.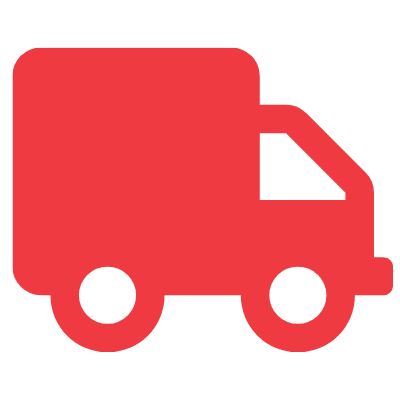 DSS will provide all necessary vehicles and equipment to collect paper for shredding and all necessary trash. We will also provide signage.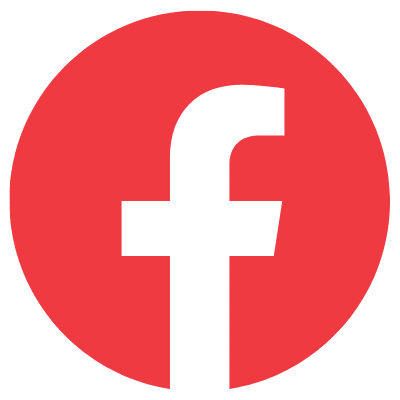 We will create a Facebook event (or share the event you create) on the official DSS Facebook page. DSS will also make additional event related posts across all social media accounts in the weeks and days leading up to the event.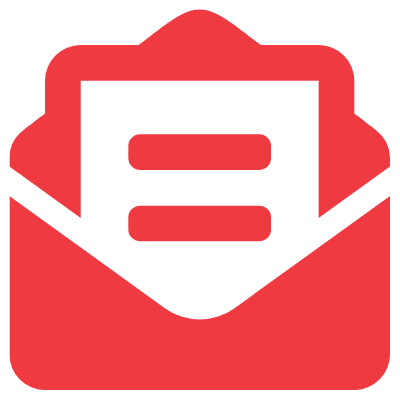 We will not only feature the event in the monthly DSS newsletter. We will also send an additional newsletter about the event.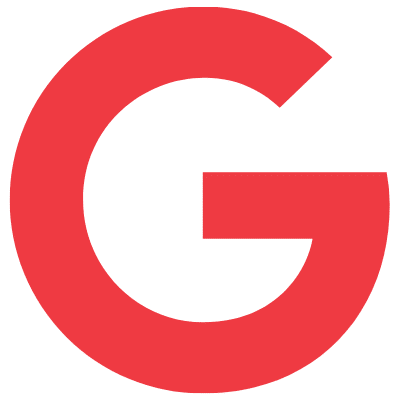 We will post the event on the official DSS Google listing so that it can be seen by anyone searching for our company or services.
Guarantee your event is a success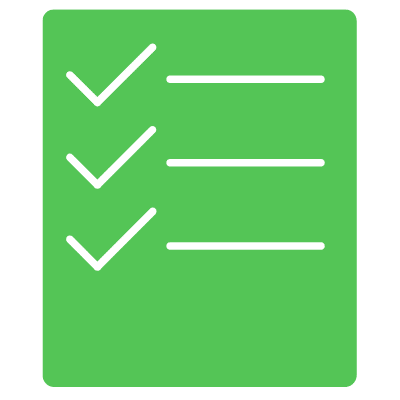 Once all the planning and promotions are done it is nearly time for your event to begin. Here is your last minute check list to make sure your event is successful.
Checklist for Shred Weeks
Have all DSS shred bins set up in any easy to access area.
Train you staff on how to greet and direct those bringing paper.
Designate the person(s) responsible for regularly checking the levels of the shred bins to contact DSS if you need an early service.
Checklist for Shred Days
Meet DSS early to make sure all trucks and vehicles are arranged properly.
Place signage and any traffic cones or markers help direct traffic.
Gather volunteers and workers to explain how to answer or direct any questions.
If collecting donations, have a handful of designated volunteers to greet every vehicle and collect money.
Regularly take full shred bins to the shred truck.
Keep traffic flowing as smoothly as possible.
Shred events for specific industries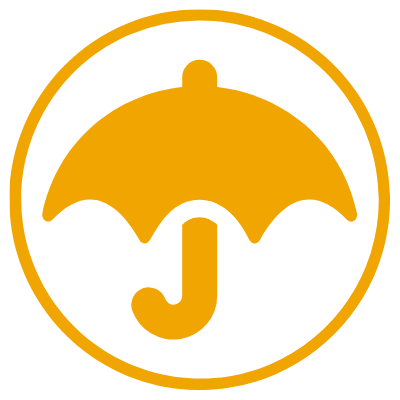 Insurance
Whether you want to bring in new customers or offer a perk for your customers, insurance agencies are a great host for shredding events. Distinguish your agency for hundreds of others in town with a unique event your competitors haven't even thought of yet.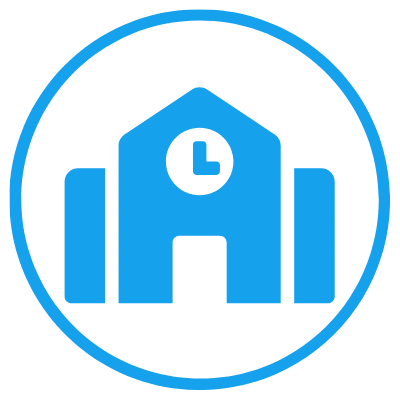 Higher Education
If you want to raise awareness about recycling and information security on your campus, shredding events are the solution. You can limit it to your students or open the event to the community for greater impact.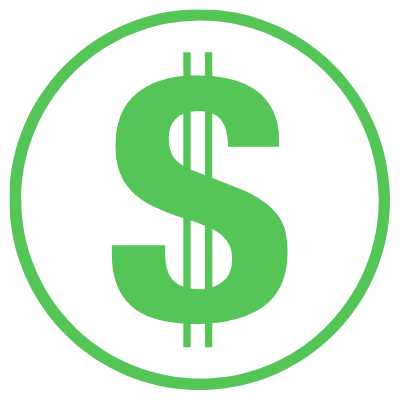 Banking
Banks and Credit Unions are a perfect fit for shredding events. Not only do you raise awareness for your patrons, but you also provide a convenient solution for secure shredding and responsible recycling.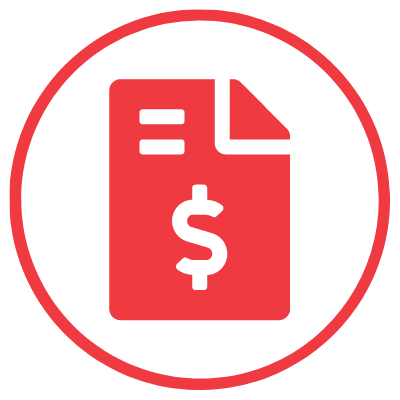 Accounting
We all know accounting can be a hectic business, especially during tax season, but planning a shredding event for October after the final tax deadline allows you to connect with your patrons in a new way.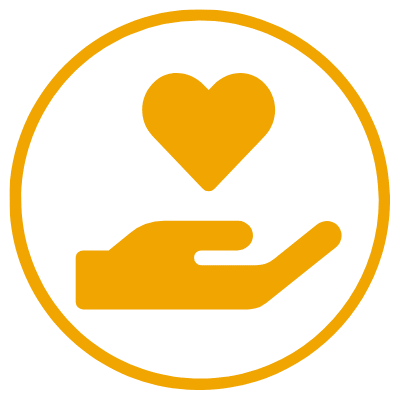 Nonprofit
If your non-profit wants to connect with the community, spread awareness of their cause, and fundraise all at the same time, it is time to seriously consider hosting a shred day event with DSS.
Conclusion
Hosting a community shredding event is a unique way to stand out from the crowd. They allow you to provide a public service, connect with the community, and promote your business or non-profit. Partner with DSS to design an event that will work best for you and your target audience. If you are ready to get started, contact DSS toll free at 866-381-6611.
Related articles and videos
Information security and why it matters to you
In today's world every piece of information could be a financial and legal liability. Protect yourself and your business from identity thieves, internal fraud, and privacy breaches. Take common sense steps now to secure your physical and digital data.
When to shred personal documents
While it might be tempting to just toss everything every few years, resist this temptation since some documents should be kept for specific lengths of time. You do not want to come up empty in the event you need a particular document. Take control of your files and secure your information by following our guide on what to keep and when to shred various types of personal documents.
Dangers of using an office shredder
While shredding documents is a recommended way of securely disposing of information, office shredders often give a false sense of security. Even worse, they have hidden costs and present a very real danger to physical safety and information security. Here is our breakdown on the dangers of using an office shredder and the best secure alternative.
The paper recycling process
Learn what happens to your paper after is securely shredded by DSS. Follow the paper as it goes through multiple processes to eventually become low-grade paper goods.