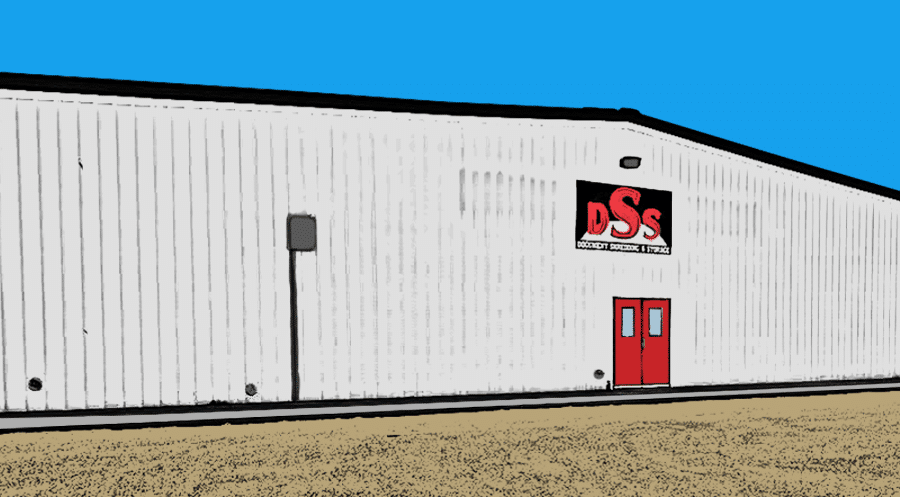 Lubbock continues to lead the Texas Panhandle in industry, healthcare, and education. It a community built on home-town values, top-notch education, and world leading enterprise. As Lubbock continues to develop into an important center, the need for trusted business services will only grow. One crucial service is information security and management. To meet this ever-increasing need, DSS offers a variety of shredding services in Lubbock on the surrounding area.
6702 Upland Ave.
Lubbock, TX
(806) 745-8855
service@docshredders.com
Hours
Monday – Friday
8:00 a.m. to 5:00 p.m.
Closed weekends
Lubbock Shredding Services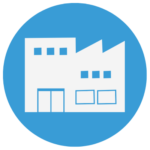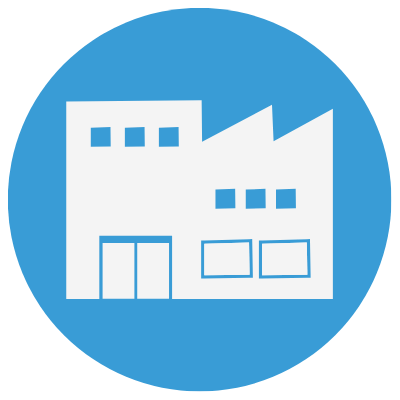 Plant-based shredding: This is a secure shredding option that is perfect for those with large volumes of paper whether you need a one-time service are regular service on a set schedule. We pick the paper up and securely transport it back to our facility for destruction and recycling.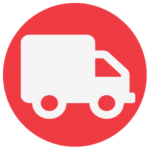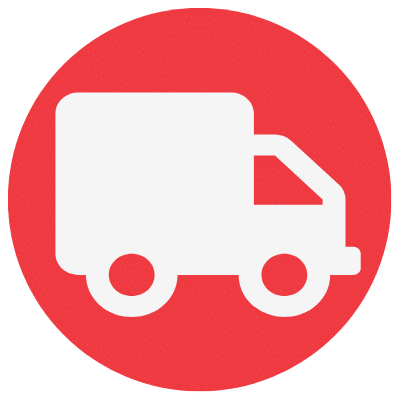 Onsite mobile shredding: Some businesses and agencies require extra oversite of the documents during the destruction process. With mobile shredding we come to your location with a mobile shred truck equipped with an industrial shredder. You can accompany the paper and watch as it is loaded into the truck, then watch by monitor as paper travels down the hopper into the shredder. Learn more about the benefits of mobile shredding HERE.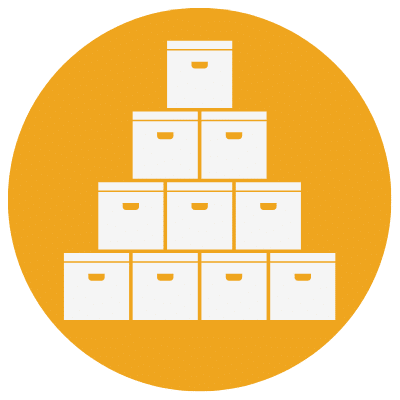 One-time project (purge): Is your file room overcrowded? Is it time for a major cleanout of old and unneeded documents? DSS offers a one-time service options for big clean outs and shredding projects. No matter the size of the job, DSS can help with either onsite or plant-based shredding.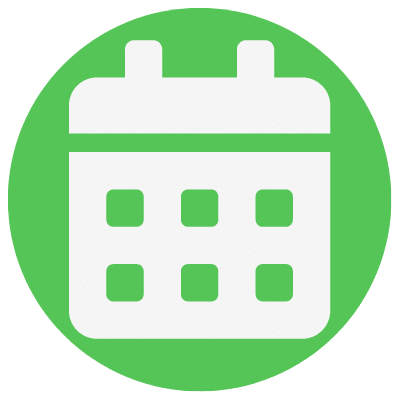 On-going, scheduled service: Are you ready for a secure and convenient solution for all of the paper waste your office produces? DSS provides the Lubbock community with ongoing service options to meet the needs of any business. We will place a shred collection container in your office. On scheduled service days we will service the bin for either mobile or plant-based shredding. Whether you need service twice a week or once a quarter we have the right plan for you.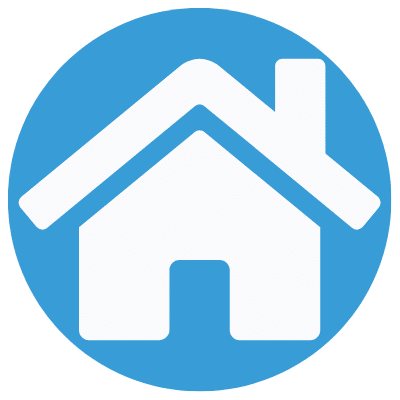 Residential shredding: Never overlook the importance of securing your PERSONAL documents. DSS provides Lubbock residents with three options for shredding: drop off, residential pick up, and DSS shred bags. Do not be overwhelmed by your files. Take control by knowing what, when, and how to shred personal documents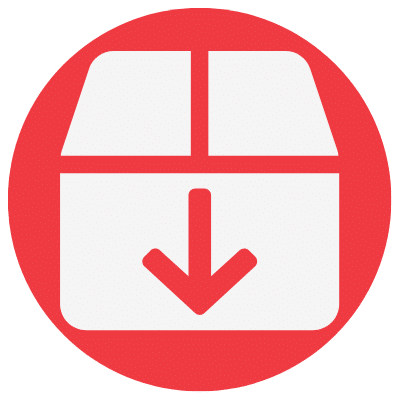 Drop off shredding: If you are looking for the most affordable shredding option and are able to load up paper and bring it to our Lubbock facility, drop off shredding is the solution for you. We charge by the box for smaller volumes. For larger volumes, please call us to discuss pricing options.
Shredding for specific Lubbock industries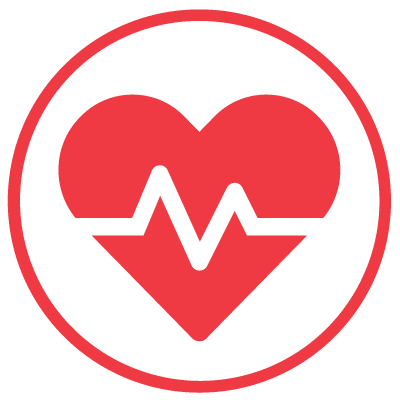 Healthcare: We all know the stress HIPAA places on protecting patient information. Stay compliant with AAA NAID certified shredding services that will take the headache out of secure document destruction.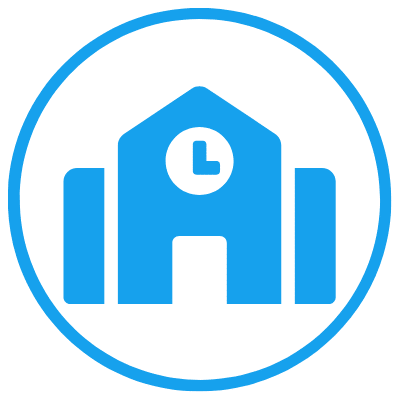 Education: Whether it is higher education or an elementary school, student files and other information must be protected. DSS processes are compliant with both state and federal regulations. Let us simplify your document security with convenient and secure shredding.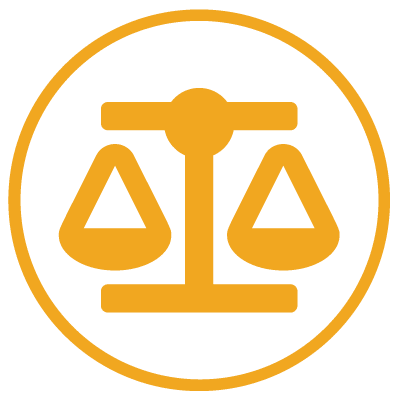 Law: It is critical for the success of any practice to protect client confidentiality. Even a minor breach of your records could tarnish your reputation and cost your important clients. Prevent this scenario from ever happening by properly destroying shredding documents.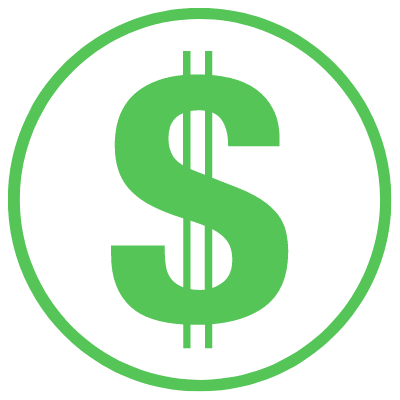 Financial: Several state and federal regulations place strict requirements on banks and other financial institutions to securely shred information when the retention period ends. DSS provides FACTA compliant shredding services that are convenient and adapt to your needs.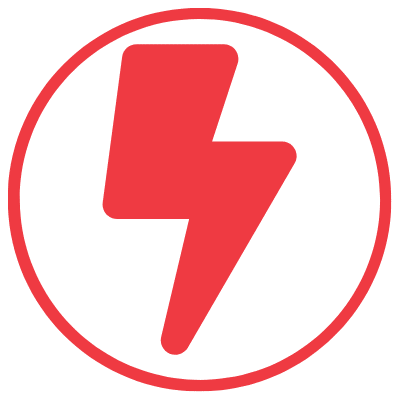 Energy: Energy sector is critical to Lubbock's continued growth. While there is an emphasis on technology, properly handling business critical information is also critical. DSS not only shreds regular paper, can help with the secure shredding of maps, blueprints, and other large format documents.
When choosing a shredding provider, keep in mind that everything DSS shreds we also recycle. By shredding with DSS you not only have peace of mind that your information is protected, but you also know you are doing your part to help the environment.
Other services available in Lubbock, TX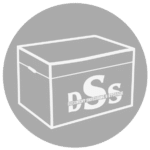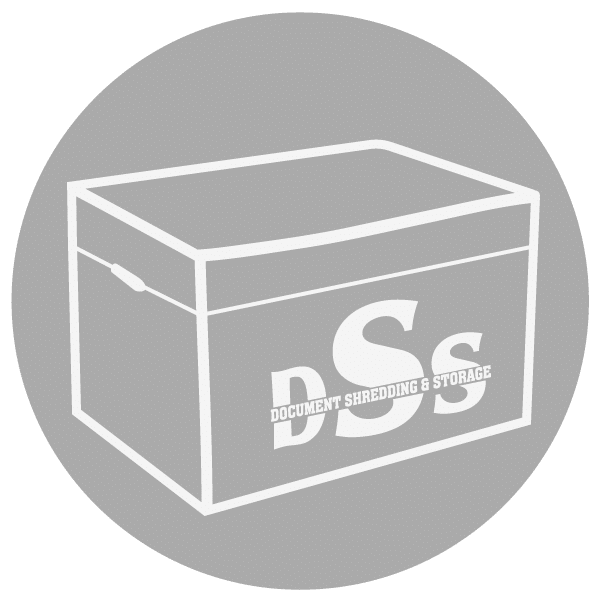 STORAGE
Our secure storage options can be customized to meet your needs and includes full delivery and pick up services with rush service available.
Learn More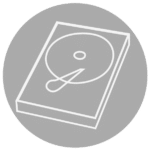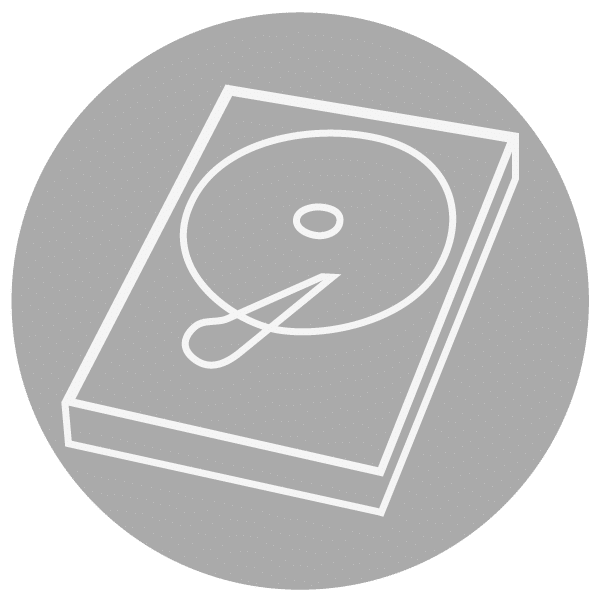 DESTRUCTION
Old IT assets can be an open door for criminals to breach your system. We shred hard drives and other media, so you know the information is destroyed.
Learn More