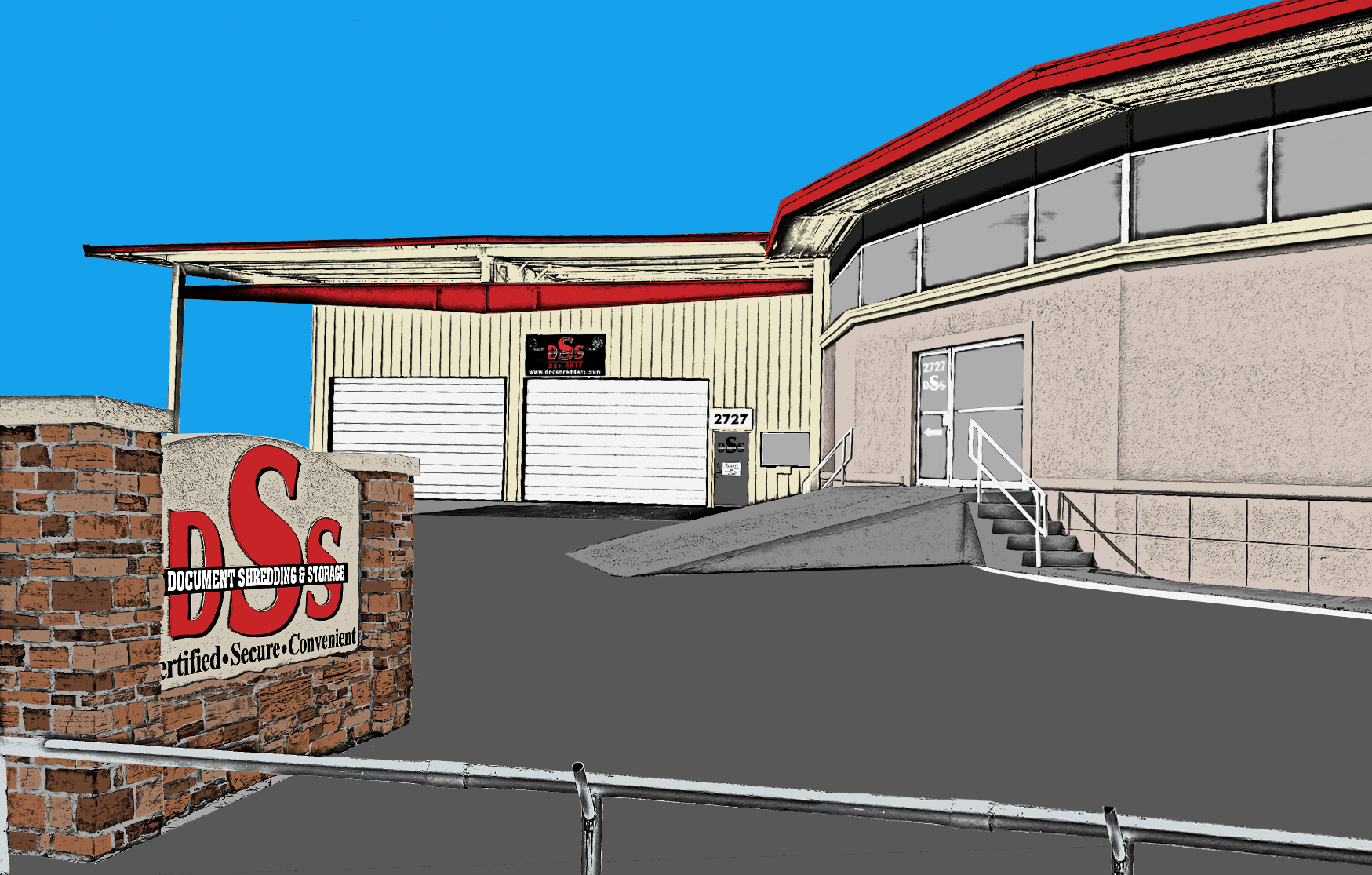 Amarillo is a close-knit community that knows how to take care of its own. In 2002, two local entrepreneurs, Eddie Scott and Bill McCarty started Document Shredding & Storage with just a few trucks and dream. Now DSS has grown to be Amarillo's most trusted shredding service provider. This is our birthplace, and we are committed to providing our community with secure and affordable shredding services.
2727 45th Ave.
Amarillo, TX
(806) 381-6611
service@docshredders.com
Hours
Monday – Friday
8:00 a.m. to 5:00 p.m.
Closed weekends
Amarillo Shredding Services
We have a variety of shredding options to meet the needs of Amarillo businesses and residents. All DSS shredding services include recycling. This guarantees your documents will never be reconstructed and keeps waste out of local landfills while conserving important resources such as water and petroleum. Below is a list of the service options which are available.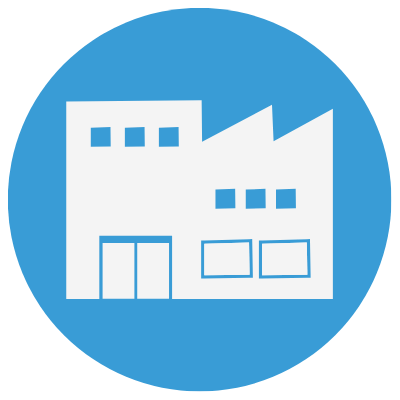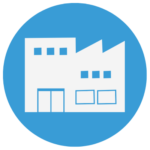 Plant-based shredding:  Does your business have large amounts of paper which needs to be securely destroyed? Plant-based or off-site shredding is generally the easiest and most affordable option for large jobs. This service can be provided for a one-time project or on a regularly scheduled basis.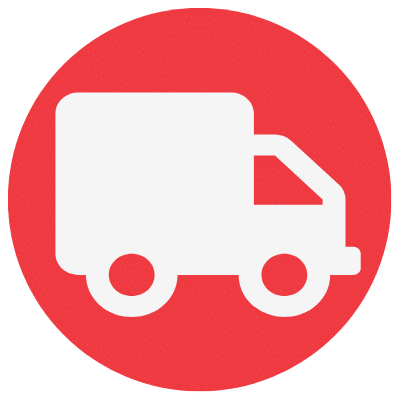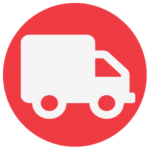 Onsite mobile shredding:  Do you want to control your documents up until the moment they are shredded? Mobile shredding is the perfect option for you. This is the only service that allows you not only to watch as paper is emptied into a shred truck, but also to see via monitor as paper enters the truck's onboard shredder. There are several benefits to mobile shredding that make it a great option for a wide variety of Amarillo businesses and agencies.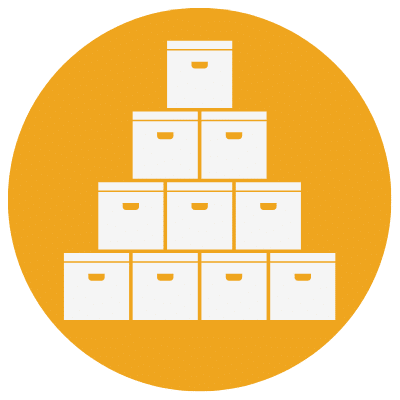 One-time project (purge):  Have piles of old files taking up space? Schedule your one-time shredding project today. DSS can service your Amarillo location with either plant-based or mobile shredding. Regardless of how your paper is stored (in boxes, filing cabinets, or loose), no job is too big or too small for DSS.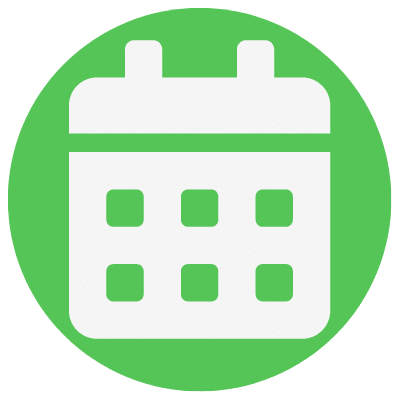 On-going, scheduled service:  Ready to take control of your information lifecycle? DSS provides the Amarillo business community with convenient on-going shredding services. With this service, we provide a shred collection container for your location that we service on a schedule that works best for you. The service can be mobile or plant-based. This option makes secure document destruction as easy as slipping paper into a bin.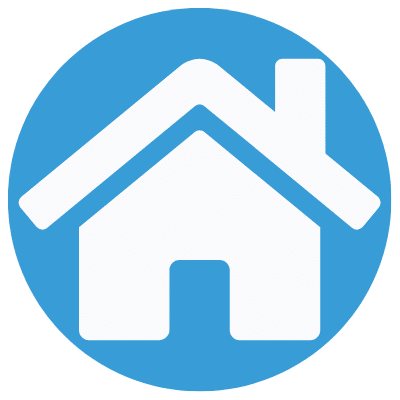 Residential shredding:  Securing information is just as important for individuals as it is for businesses. DSS provides Amarillo residents with convenient options for securely shredding personal documents. These options include drop off, residential pick up, and shred bags.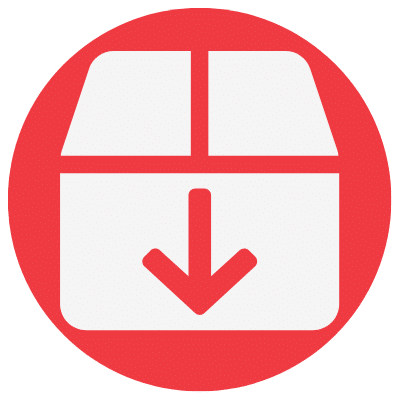 Drop off shredding:  Looking for the most affordable shredding option? Bring your paper to the DSS facility for secure shredding at a great price. Small amounts of paper (15 or fewer file boxes) can be shredded for just $10 per container. For larger amounts, call us to discuss pricing options.
Other services available in Amarillo, TX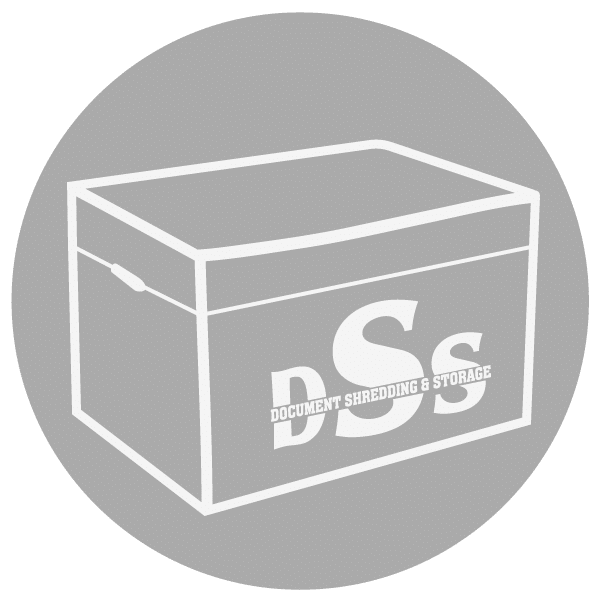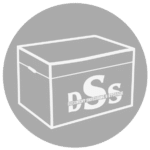 STORAGE
Our secure storage options can be customized to meet your needs and includes full delivery and pick up services with rush service available.
Learn More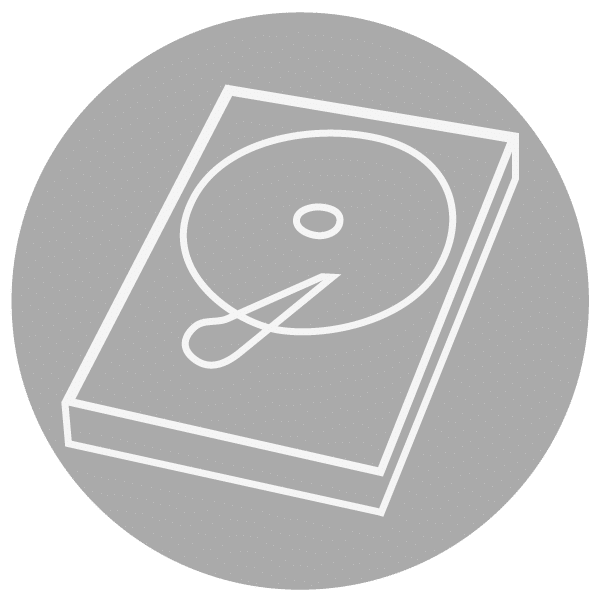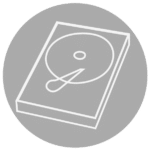 DESTRUCTION
Old IT assets can be an open door for criminals to breach your system. We shred hard drives and other media, so you know the information is destroyed.
Learn More