5 reasons to schedule an end of year shredding purge
The weather has turned cool and fall is officially here. While it may be tempting to just enjoy the holiday season, this is the perfect time to check undone to-dos off your list. Something that should be considered are high priority task is securely processing your out-dated and unneeded physical documents. To provide you with some inspiration, here are five reasons you should schedule an end of year shredding purge: protect information, free up space, get organized, convenience, and plan for the future.
1. Protect information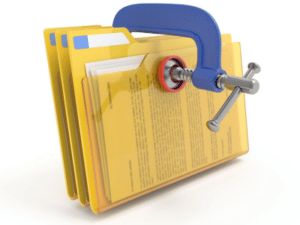 Paper is one of the most vulnerable mediums. Documents can sit around for years, and even though they are no longer relevant to your organization, they can still hold information which could be exploited by thieves and scammers. It is easy to become complacent about handling paper files. However, it is even easier for someone to steal documents by plucking them from a dumpster. Even worse, dumpster diving requires no skill and is extremely difficult to trace.
The solution? Securely destroy all paper when it is no longer needed. One way to do this is by scheduling an annual document clean out with a local shredding service provider. Going through your files once a year helps guarantee no unneeded, yet potentially risky documents are left lying around to accidentally end up in the wrong hands. A service provider will also send you a certificate of destruction to document that the shredding occurred.
2. Free up space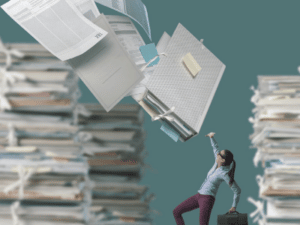 Even in the digital age, paper still seems to collect in file trays, file cabinets, and file rooms. We all know that real estate space is more important and expensive than ever. Don't let your files overflow or sit around when they have long passed their usefulness. A regular end of year shredding purge guarantees you keep the paper monsters tamed and in their place.
3. Get organized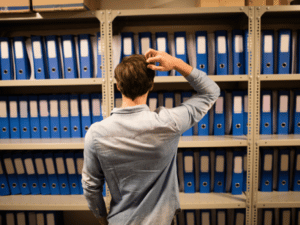 In a typical office, paper documents are created, sorted into files, piles, and boxes, and then they sit around collecting dust. Unless you have a strict system for how files are indexed and stored, attempting to backtrack and clean house may seem overwhelming. The first step to getting organized is getting rid of as much as possible. Scheduling a shredding purge positions you to make real strides in finally organizing your file room.
4. Convenience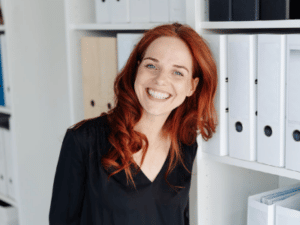 Dealing with your files at the end of the year may not seem convenient. However, when you use a professional shredding service provider, the only work you have to do is decide what files need to be disposed of. Service representatives will do all the heavy lifting. They can carry away boxes, or even empty out filing cabinets. You won't have to lift a finger, just watch as they do all the hard work for you.
5. Plan for the future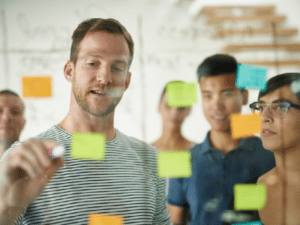 Once you have a clean, organized file room, you can begin to plan for the future. Maybe you need to focus on indexing your files, or perhaps it is time to move your file storage off-site with a records storage service in a secure warehouse. Or your organization may decide it is time to pull the trigger and go all in on digital. In which case, you can explore digitization through document scanning. Whichever direction is right for you company, it will be easier after an end of year shredding purge.