Records Storage Amarillo, TX
Amarillo is a thriving community, and we are catching the eye of new businesses and industries. But even as we grow, we will hold on to our roots, and continue to support each other. No area is this more important than in the information security sector. As data accumulates in every business at an ever-faster rate, the need for secure, legally compliant storage is becoming critical for many organizations. Free up office space and take control of your records with professional records storage based right here in Amarillo.
Amarillo Records Storage Services
Indexing: We work with you to develop a system that will work for your business to track every box for easy retrieval. Your indexing system can be as simple or detailed as you require. You can be hands on with this processes or hand it over to our team.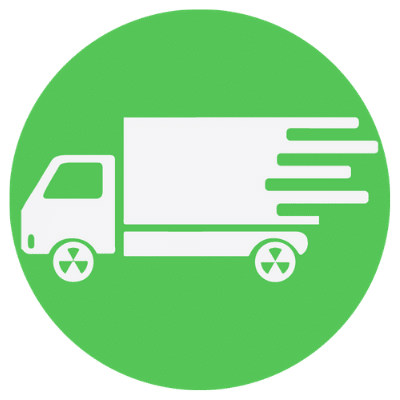 Pick up / delivery: We take care of all the heavy lifting. Once boxes are indexed, you can place a request at any time for an entire box or an individual file. One of our team will delivery the requested item and update its location in our system, so you always know who files were delivered to and when they return to the DSS warehouse.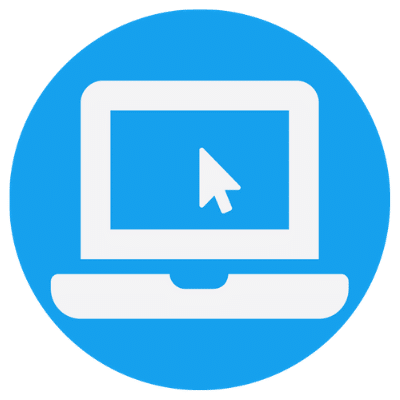 Web management: DSS offers a secure web-based platform for you to track inventory, manage indexing, and send work orders. The DSS web portal also allows users to view a complete history of an items access since it was added into our system.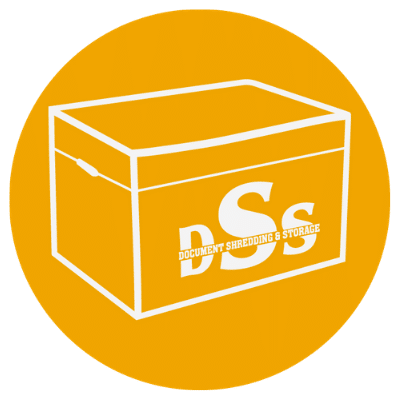 Records storage boxes:  Are your file boxes falling apart? It is time for an upgrade to sturdy, double-walled DSS boxes. Our boxes are made for heavy stacking and are built to last for years to come.
Why use Amarillo's most trusted professional records storage service?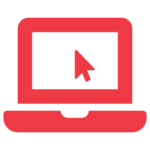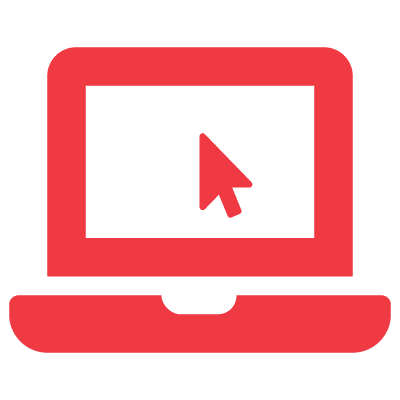 Web Portal
Track your inventory anytime from anywhere.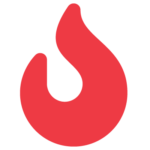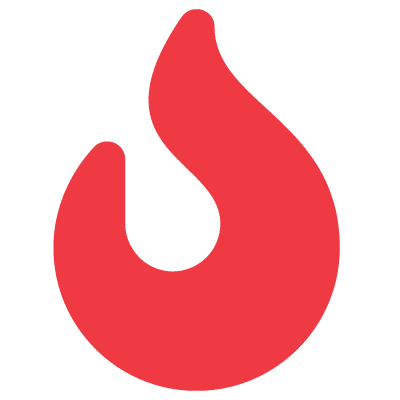 Fire Protection
Comprehensive fire prevention measures protect your data.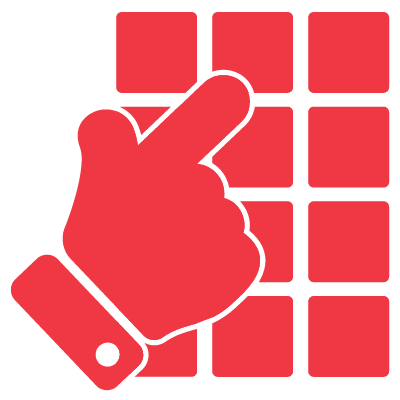 Code Access Facility
DSS facilities are restricted and can only be accessed by security codes on every door.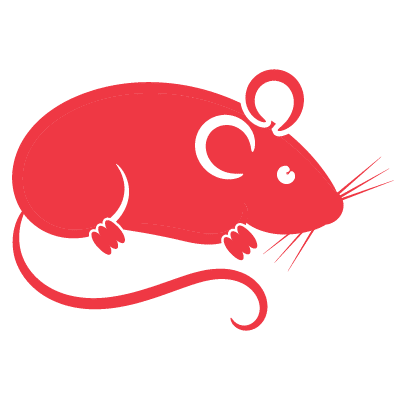 Pest Prevention
Our facility is serviced regularly to prevent any pests from getting to your files.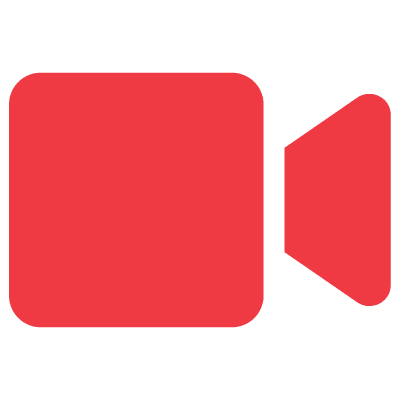 24/7 CCTV Surveillance
Our facility is under constant video surveillance to protect client data from unauthorized access.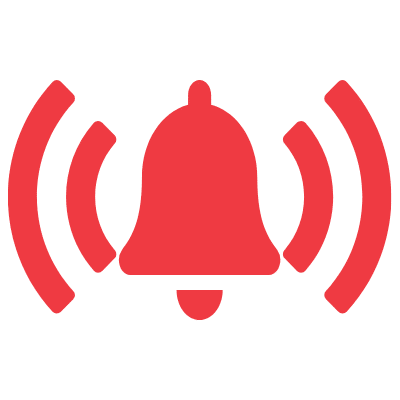 Alarms
The DSS warehouse remains locked and protected by alarms on every door and motions sensors to secure against theft.
Records storage for specific Amarillo industries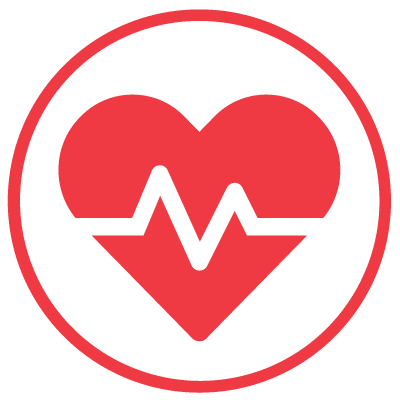 Healthcare: Amarillo is the medical center for our area of the Panhandle. We know the importance of HIPAA compliant services that also meet the diverse needs of our community. By storing in a local, certified, and compliant facility right here in Amarillo, you can increase accessibility and oversight while maintaining the same high standards of security and compliance.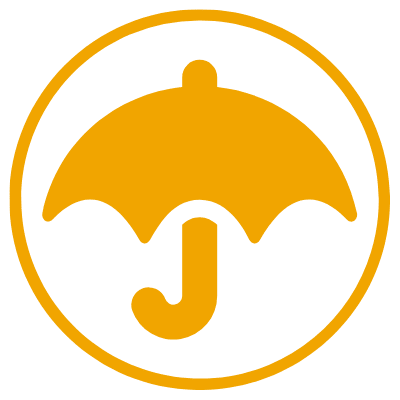 Insurance: The burden to protect client information countered by the need for ever faster information exchange can feel overwhelming. DSS will manage your physical documents and deliver them to your location when you need them so you can go back to focusing on your business.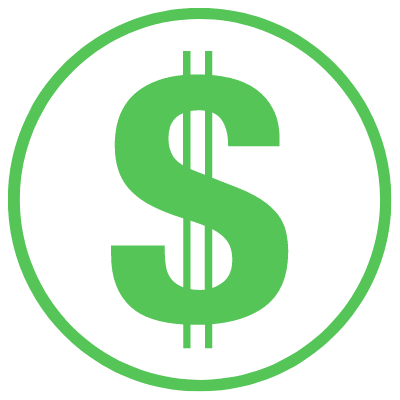 Financial: Comply with both external and internal regulations to protect data integrity and confidentiality. Our indexing system allows you to track the location of items and a complete access history. The system also works with your retention procedures so you can quickly and easily send boxes for destruction, edit destroy dates, or request items for review.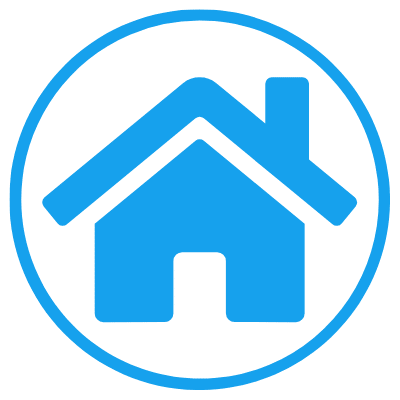 Real Estate: No matter what the market is like, it is always time to protect your clients from fraud and identity theft. Let DSS do the heavy lifting for you. We will pick up, index, and securely store your records so you can spend your time building your business.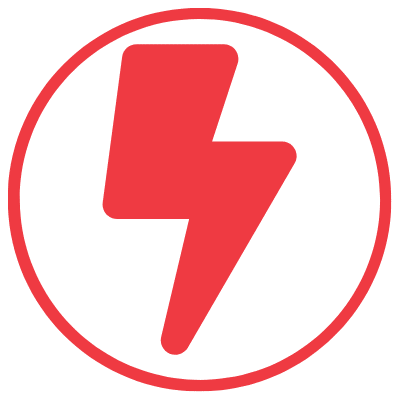 Energy: Store and protect records and large format documents such as maps and blueprints so you know they are protected. Also, ask about our custom storage options for non-standard items such as geological core samples.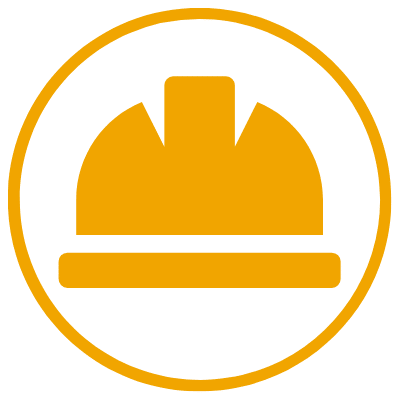 Construction: Do NOT waste precious office space storing records, blueprints, and other large format documents. Free up time and space by storing your items at the DSS warehouse in Amarillo. If you ever need an item, our pickup and delivery service will bring you what you need.
Storage-related services in Amarillo, TX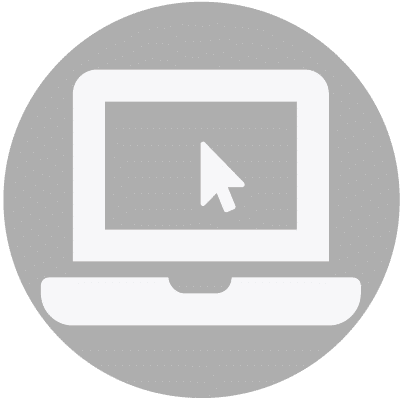 Inventory Management
We offer all of our storage customers access to the DSS Web Portal. This secure, web-based tool offers secure, online access to their inventory 24/7.
Learn More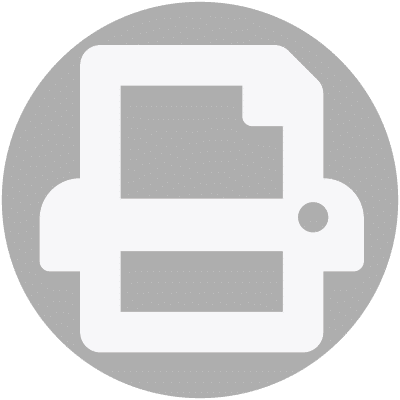 Document
Scanning
Take control of your records, save space and simplify sharing and workflow by digitizing paper records with document scanning and imaging services.
Learn More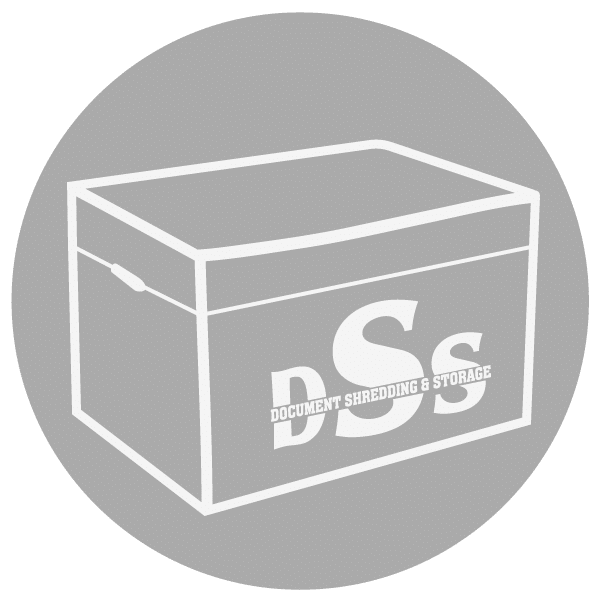 Storage Boxes
DSS boxes are specially designed for strength and durability. Their double-walled construction and one step setup make them the ideal box.
Learn More
Other DSS services available in Amarillo, TX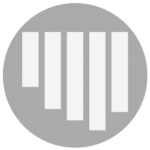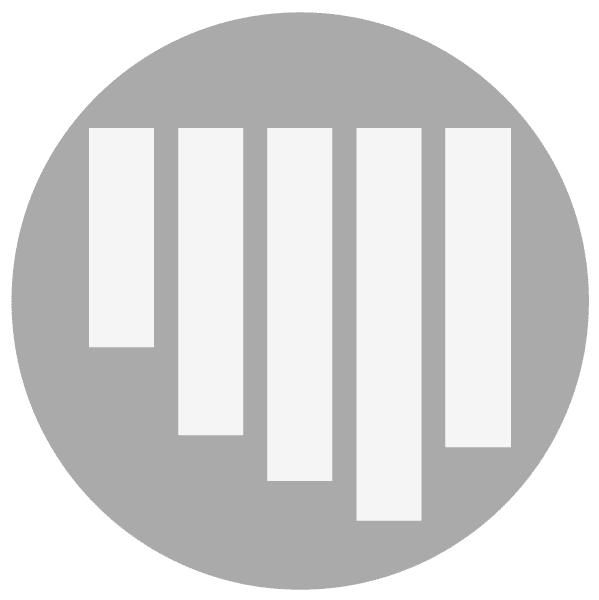 SHREDDING
Whether you need help with a yearly purge of old files or you require regular, scheduled shredding services, DSS will work to find the best solution for you.
Learn More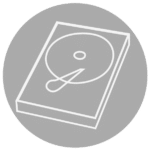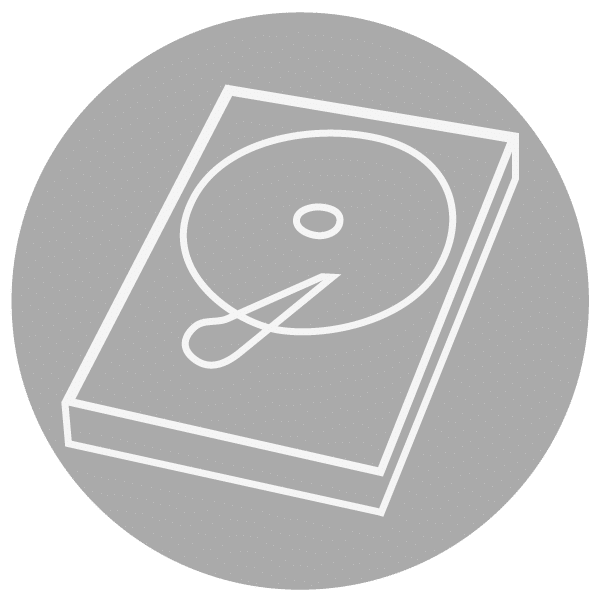 DESTRUCTION
Old IT assets can be an open door for criminals to breach your system. We shred hard drives and other media, so you know the information is destroyed.
Learn More