Why put all paper in the bin?
If your office already has a DSS bin that is regularly serviced, you are NOT charged by the pound. Instead, DSS charges each time the bin is serviced. So, your goal should be to fill your bin as much as possible in order to get the most out of each service. Beyond this, there are two critical reasons to put ALL paper in the bin.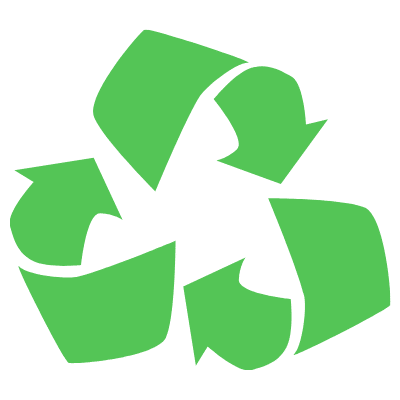 All paper shredded by DSS is sent off for responsible recycling. Your paper will become low-grade paper goods such as toilet paper, paper plates, napkins and more. This makes recycling all you paper as easy as slipping paper into a bin. And when you shred and recycle with DSS you are preserving important resources. Every ton of paper recycled saves: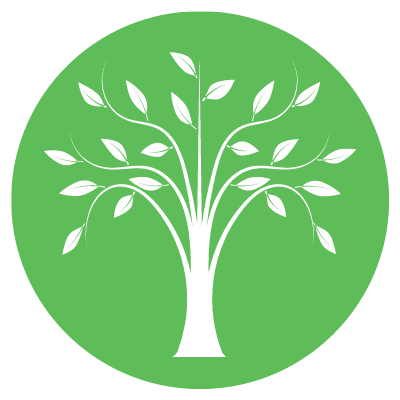 17
Pulp Trees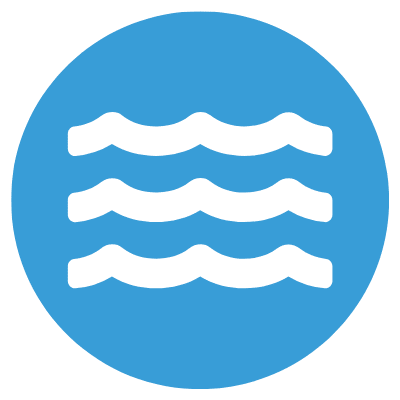 7,000
Gallons of Water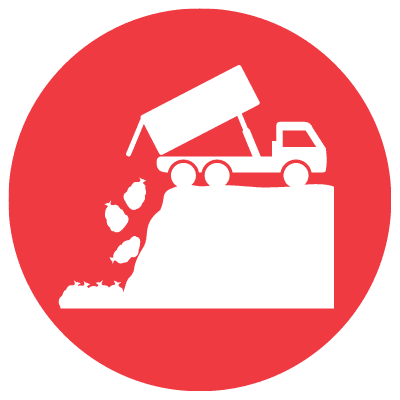 3.5
Cubic Yards of Landfill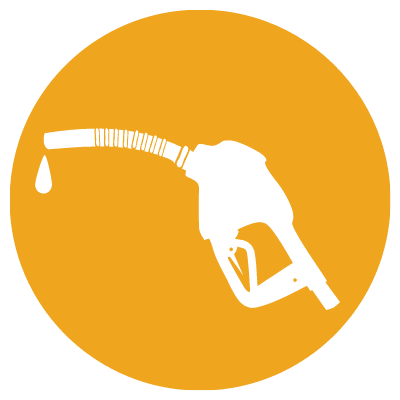 380
Gallons of Oil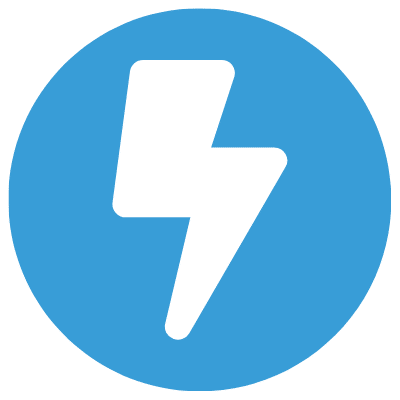 4,100
kWhs of Energy
2. Protect ALL Information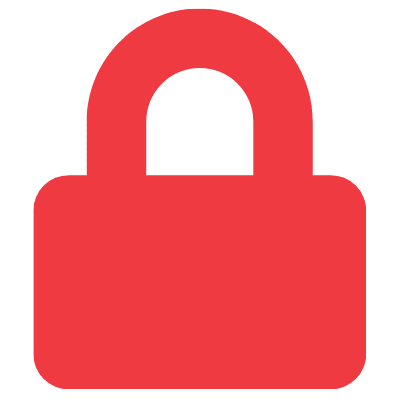 You and your employees are busy running your business, you don't have time to examine every piece of paper to decide if it contains any information that should be protected. Also, most employees are not trained to recognize what information should be destroyed. Don't leave crucial decisions about information security in the hands of individual employees. Create a top-down, business-wide that ALL paper goes in the DSS shred bin.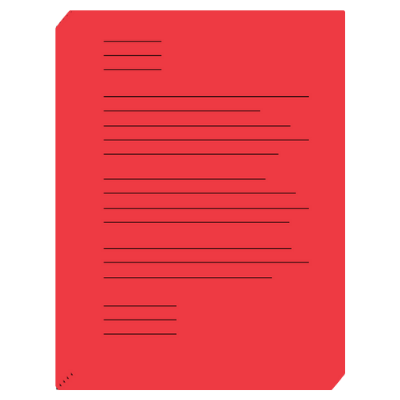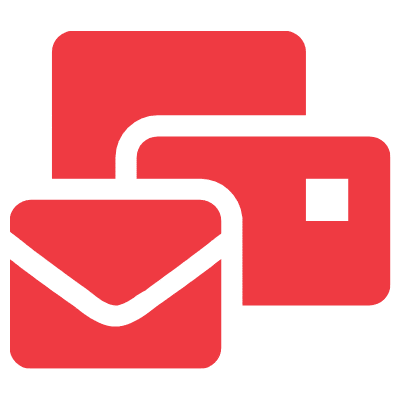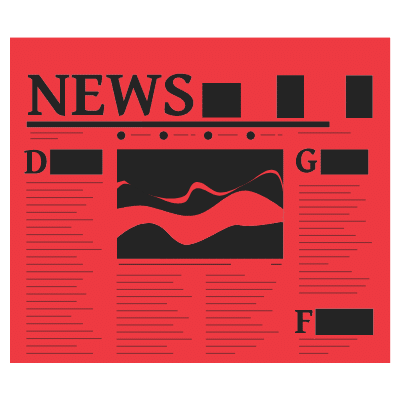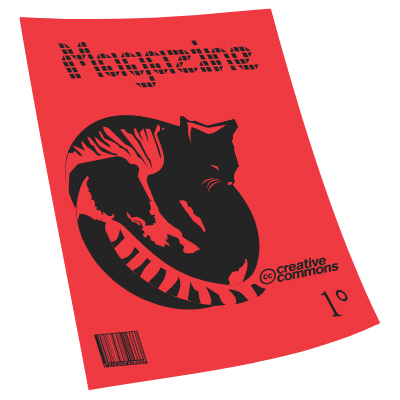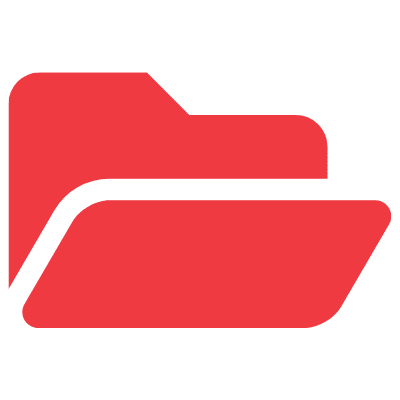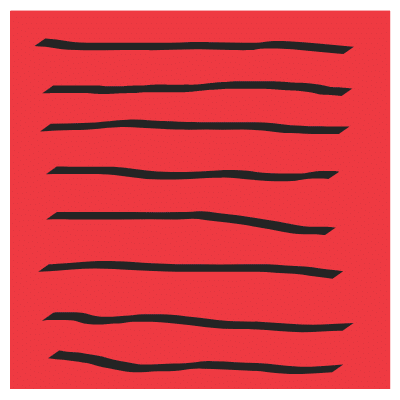 Whether it is a printed report, a handwritten note, or embossed letterhead, ALL office paper should go in the bin. This includes printed materials and paper folders and envelopes such as manila folders. Paper clips and staples are also safe, but remove paper from binders or anything with metal or cardboard.